What to expect
Like most things in life there are different levels of service, quality, and ways of approaching the same task. Our hand selected team of specialists are all RERA qualified, experienced property experts with years of experience and a deep pool of customers, hence we can assure you that we will have clients quickly viewing your property! We pride ourselves on being able to cater for the full spectrum of areas and developments in Dubai, by having specialists that concentrate solely on where you own your home or investment. This means that you get factual, informative and impartial advice from people that have deep inside knowledge and bucket loads of clients. Win-win!
Upon receipt of your enquiry, one of our team will be in touch to discuss the marketing of your property. This person will be your contact point going forward. We would prefer to visit you at the property location, but if you are overseas we can co-ordinate over the telephone in terms of pricing, marketing strategy and process. Our level of transactions, exposure and market coverage mean that we can provide 'on-point' advice so that the best possible price is generated for your property within a timeframe that showcases your investment properly, to prospective clients.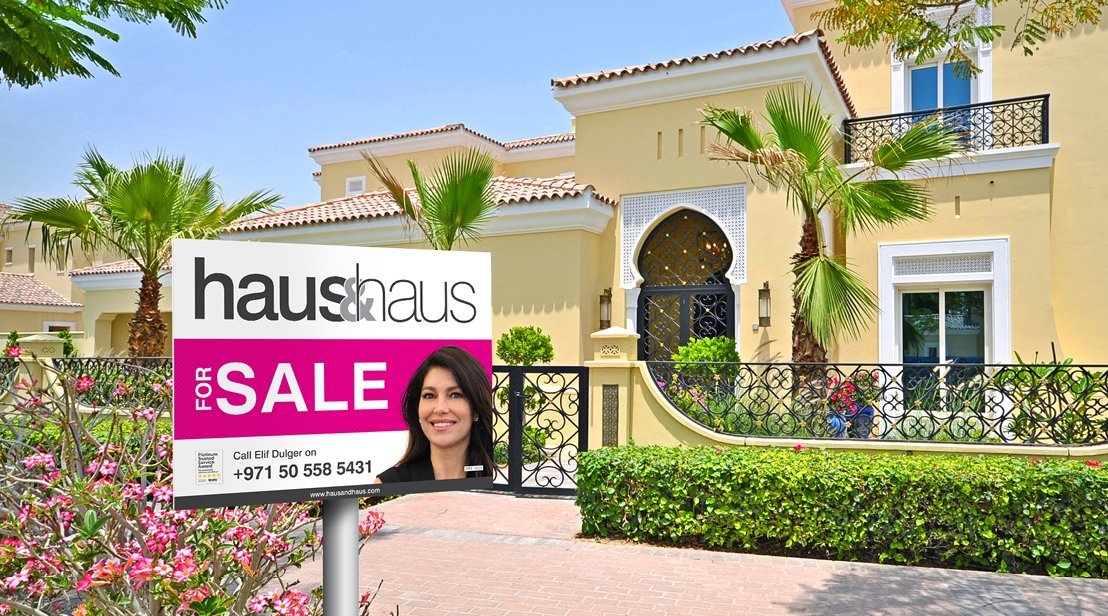 Next steps and what you can do
Once the marketing price is agreed and as per RERA guidelines, documentation will be required to be signed by way of a Form A. We will also need passport copies of all owners plus the Title Deed. Without a doubt, the most successful marketing approach is on an 'exclusive basis' which means that you have a one-on-one, personal service guaranteed to provide optimum results. The strategy can be set and a suitable timeframe would be agreed.
If you want to maximise the target price it is imperative that the 'curb appeal' is right. In essence this means clearing the space, re-painting, doing any remedial maintenance works and making the space as neutral as possible so that you engage a wide variety of audience, and show your property in its best light. Once you have done this we will handle the rest! We take professional photographs, market the property, conduct professional viewings, negotiate and help you achieve the best price for your bricks and mortar. Our large referral and repeat business is a testament to thousands of satisfied customers who have experienced our professional, 360 degree transaction cycle. Let us show you how much we care...