At haus & haus, we put ourselves in your shoes – not literally – to make the process of renting property in Dubai as easy and stress-free as possible. As well as seeking out the best apartments and villas, dealing with landlords, payments, contracts and negotiating a fair price, our brokers will also help you through the whole process from viewing your new home to moving in.
When you rent through us, we include peace of mind in the package. We're a professional company that cares about its clients, that never lists fake properties, that takes the time to get things right.
We go the extra distance to make sure that when you get the keys to your new rental property, you're happy, satisfied and ready to recommend our services to others (referrals are an important part of our business, which have helped us grow quickly).
Our friendly brokers are all RERA accredited and specialists in their dedicated areas, which means they are perfectly placed to share their intricate market knowledge and provide tips for tenants like you. We have a large listings database, making it easy to view more than one property in a district without having to arrange several separate viewings. Using our rental service, you will be able to easily visit a greater number of suitable units and also get a better idea of the part of town you've chosen and its facilities, to make an informed choice about where you wish to live.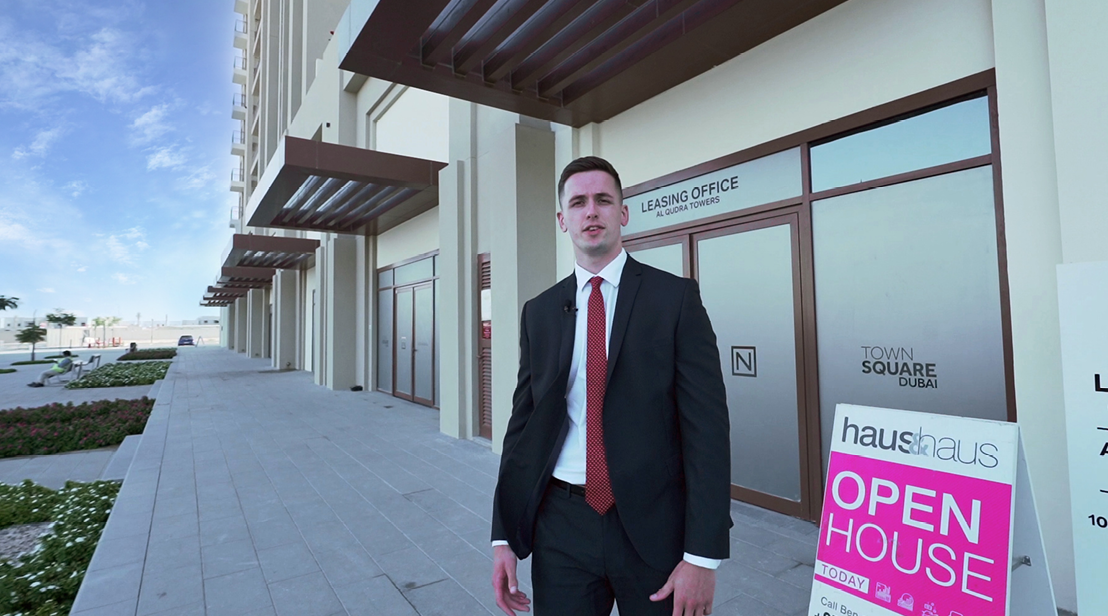 The right choice
Our first task with a prospective tenant is to listen. Once we understand what you are looking for, what features you need, what others you would like to have, your budget and preferred area we can check our database and start matching. Unlike some property agencies in Dubai, our brokers will only show you suitable properties that meet your criteria, there's no running around wasting your time or ours. We believe in being pro-active, helpful and always keep your best interests at heart to give you the best possible service.
As our client, you'll receive step-by-step guidance on the whole rental process, including which documents are required and advice about leases and payments.
When you let a property through us our brokers and support staff are on hand all day, every day to provide assistance — we've handled thousands of tenancies resulting in a city full of happy clients, a locker full of testimonials and gazillions of customer referrals. Before and after signing contracts, we offer help and advice with removals, furniture, EJARI registration, DEWA set-up and currency transfers, if required. We also manage many of our listed properties, which means a friendly Property Manager is on hand to deal with issues or problems throughout your tenancy.

As of January 2018, fees are subject to 5% VAT.
For more information about property management in Dubai, contact the haus & haus team on +971 4 302 5800 or email info@hausandhaus.com