Transferring property in Dubai is easy if you know how. If you don't it is a potential minefield. There are four types of transaction: cash to cash, cash to finance, finance to cash and finance to finance. Each process has its own practices and minute details. Our conveyance team have been in business since 2009 and have helped transfer thousands of deals.
The team have also worked closely with the regulatory authorities in the last 10 years making sure that the working practices and infrastructure is in place in the Dubai real estate market. Therefore you can be safe in the knowledge that you are in the capable hands of professional, well-educated and well trained members of staff at the forefront of Dubai guidelines.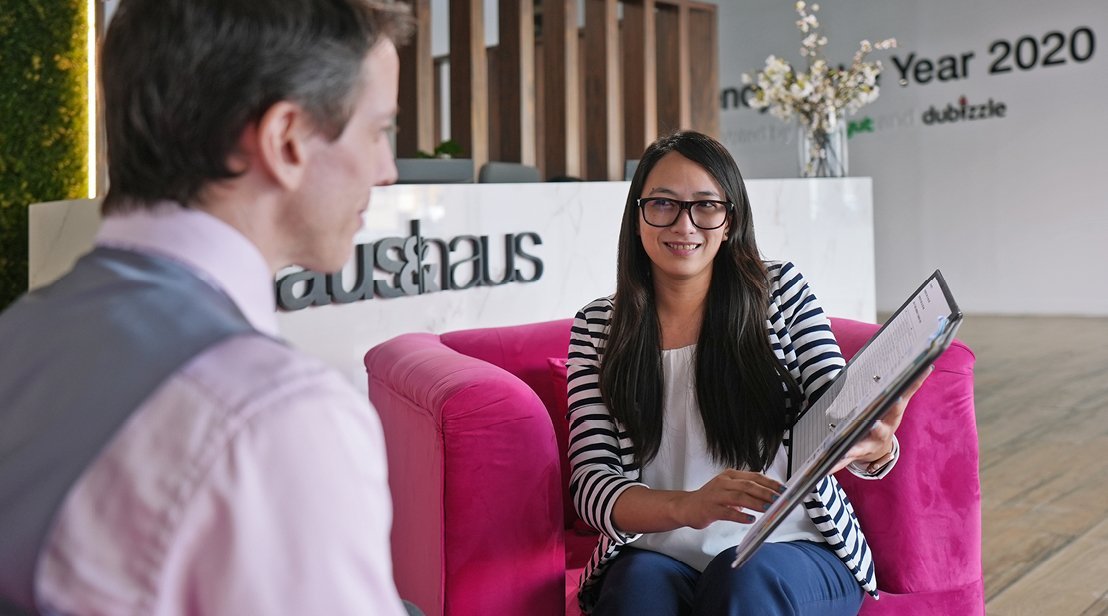 This service extends from representing both parties up and until transfer, Power of Attorneys, co-ordination and facilitation of property related legal services, property dispute and resolution, RERA and Land Department related matters, property development/ title deed services, property handover certificates (snagging) and property consultancy services.
We are happy to facilitate any transaction and can often help with those occasionally tricky scenarios that most companies would shy away from.