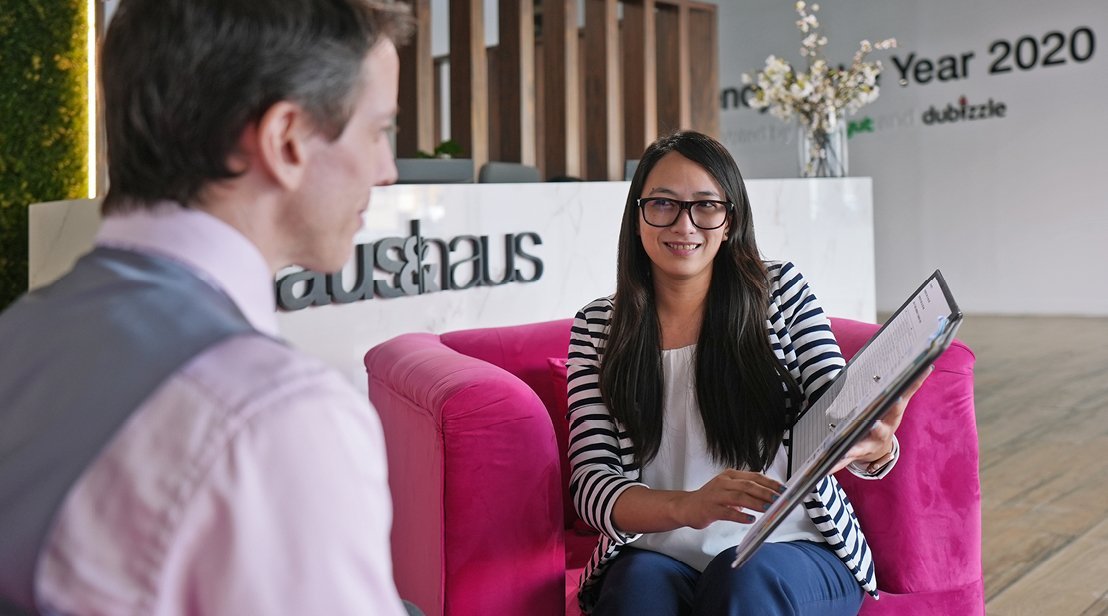 What is Conveyancing?
Essentially conveyancing ensures that when you buy a property, you are getting exactly what you've paid for. Conveyancers – also called sales progression – act on behalf of their clients to carry out the whole process from liaising with third parties such as banks and developers to ensuring the correct forms of ID and penultimately transferring the name of ownership for the buyer and the seller receiving their monies owed.
How can we help?

Transferring property in Dubai can be very difficult without any professional support. There are four types of transactions – cash to cash, cash to finance, finance to cash and finance to finance. Each process has its own process and details, which is why we recommend getting expert assistance at this stage.
Our conveyancing team has been in business since 2009, having helped transfer thousands of deals safely and quickly. The team has also worked closely with the regulatory authorities in the last 10 years, so you can be sure that the working practices and infrastructure are in line with the Dubai real estate market.
With some of the longest standing conveyancers in the UAE and with years of experience, our team is prepared to handle each step of the process for you. In case things get challenging, they can even extend their role to acting as Power of Attorney if necessary – as well as other attestation and notary services.
To get started, get in touch with us today.