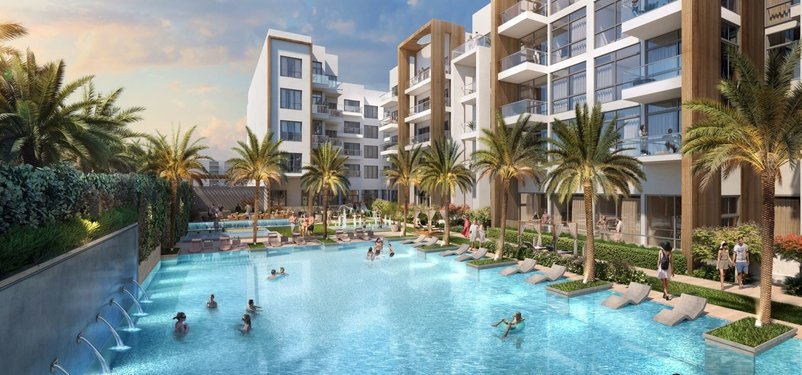 Elysée by Pantheon
Location: Jumeirah Village Circle
Developer: Pantheon
Development Type: Studios and 1, 2 & 3 BR Apartments
Welcome to Pantheon Elysee. A combination of studio, 1, 2 and 3 bedroom apartments. This stylish and sophisticated structure will stand out among the other residences with its clean, ...
View Details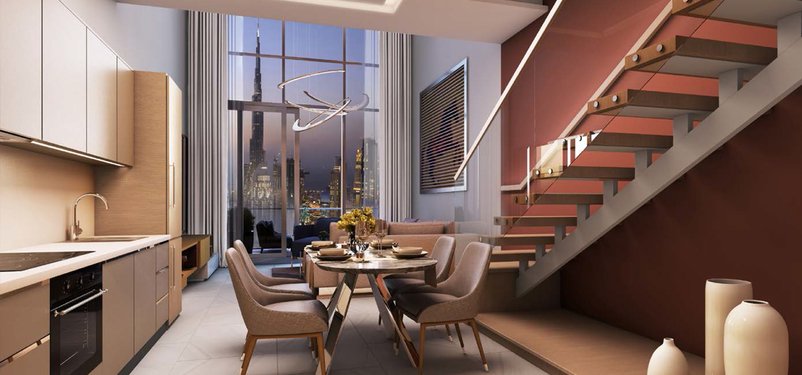 SLS Residences
Location: Downtown Dubai
Developer: WOW RED (World of Wonders Real Estate Development)
Development Type: Studios, 1 & 2 BR Apartments, 1 & 2 BR Lofts and 1 & 2 BR Duplexes
SLS residences have 371 units of varying size developed by WOW Real Estate developer located in Downtown Dubai, which offers studios, 1 bedroom lofts, duplexes, and single floor units, ...
View Details