Prices are well in between a positive margin for the consumer
According to data compiled by Carspring from 80 cities around the world, Dubai is the fifth most economical city when it comes to cab service from airport to city centre with an average fare of $8.31 (Dh30.5), after Cairo, Mumbai, Tunis and Tallinn.
The emirate is the 26th most economical city for an average three-kilometre fare of $4.83 (Dh17.7), the data showed.
But when it comes to per-kilometre cost, Dubai is rated 19th most economical at $0.56 (Dh2) - cheaper than Paris, Sydney, Melbourne, Vancouver, Toronto, Frankfurt, New York, London, Tokyo and many other international cities.
"Actually Dubai fares very well in the index with a median in the affordable top. We believe based on the local purchasing power parity, prices are well in between a positive margin for the consumer," said Carspring co-founder Peter Baumgart.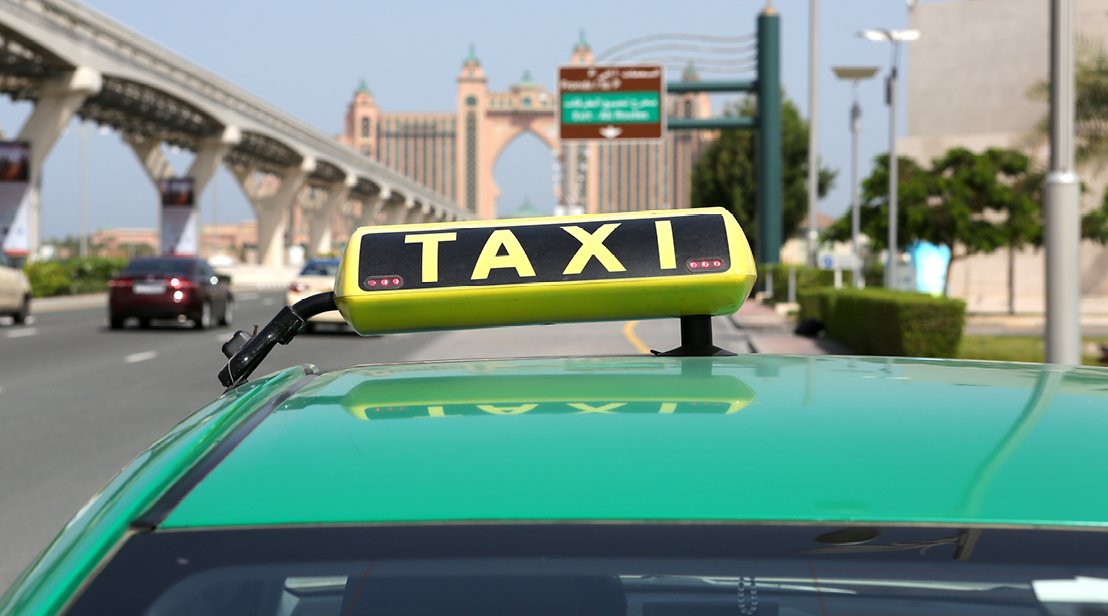 "Dubai is aiming for the high-end side of tourism, therefore, lower costs may not attract more tourists, focusing on service should be the main aim - a good example of successful service versus price is Switzerland that attracts wealthy tourists with great services not price. Dubai should aim to give great service not necessarily affordable service."
On Tuesday, the Roads and Transport Authority's Dubai Taxi Corporation, DTC, has signed an agreement with Uber, to book DTC limousines through Uber's app.
"Adding Dubai Taxi Limo to Uber App would obviously add to the abundance of vehicles on offer, which in turn will cut back customers waiting time. Achieving this goal is in line with our objective to provide reliable, safe and suitable transport for all everywhere," said Christopher Free, General Manager of Uber in the UAE.
The Carspring data, which was gathered from the official websites of each city when available, showed that Cairo is the most economical city in the world in cost per kilometer at, followed by Bangkok, Moscow, Mexico City and Jakarta.
Maximilian Vollenbroich, CEO of Carspring, said a comfortable taxi is a major relief after a tiring sight-seeing but in some cities, this simply isn't affordable, and in other places, tourists are at risk of being overcharged."


This article was originally published here on khaleejtimes.com