The good news for buyers and sellers
From the newly minted 10 year visa to EXPO 2020, there are a number of solid incentives to invest in #Dubai real estate in 2019. As an overview for the next year, we see an increase in transactions finally searching out the bottom of this 5 year-long property slump.
Looking to the future, the build up to EXPO and beyond is a fantastic opportunity to buy into the bottom of the market right at the start of the next upward trend.


The outlook for property rentals
Inevitably, property lettings will take a little while to catch up with sales. As buy to let landlords snap up properties at rock bottom prices at the beginning of the year, the increase of of supply entering the market will put further pressure on rental prices. But although some communities could see a further 10% drop in rates, others will remain stable, and some will even see growth
This year, we wrote extensively for landlords on the best communities to invest in, and the lettings practices that will ensure continued success in a challenging market. Find out more in our property blog.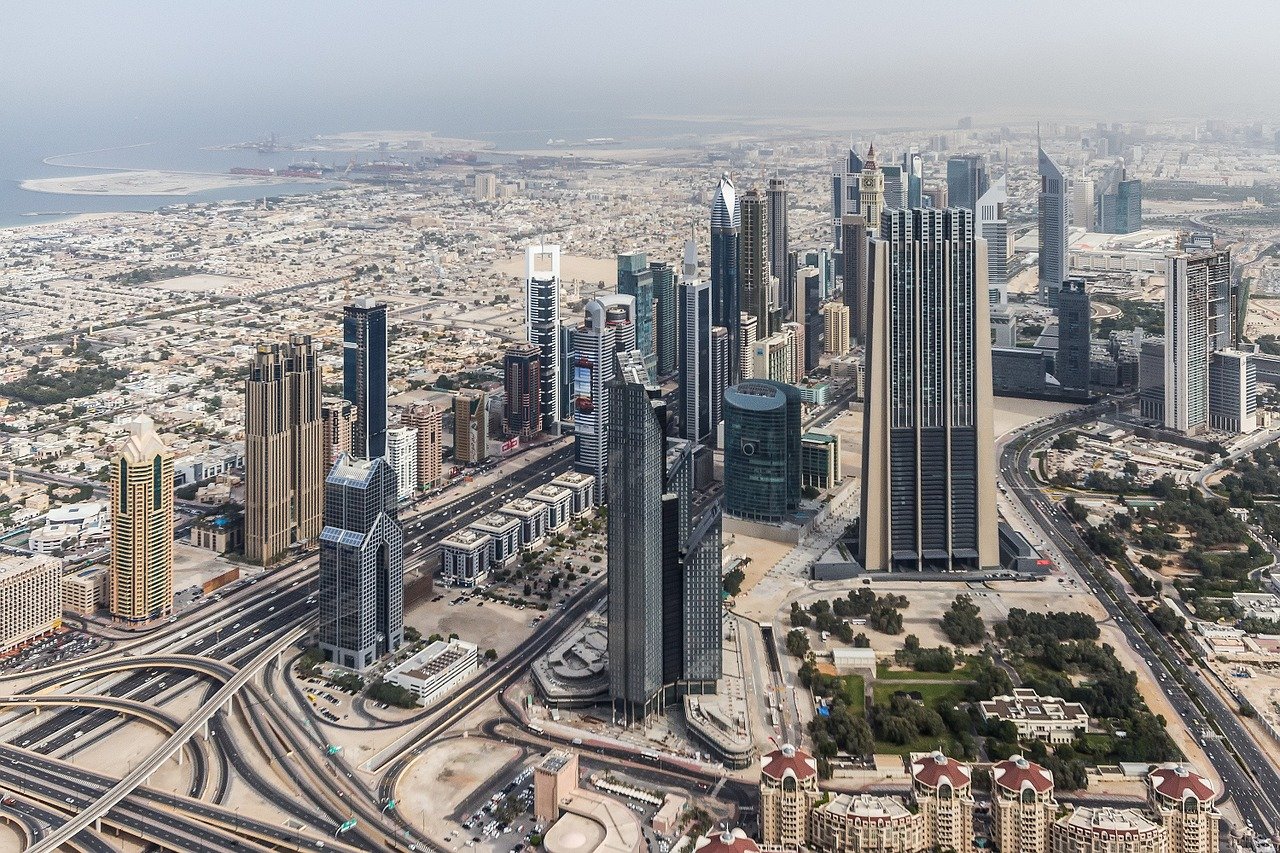 Dubai real estate is now more affordable; properties are built specifically for mid-range buyers and a better regulated mortgage market makes home ownership achievable. It's an effective way to safeguard the future.
Using the past to predict the future
While we don't have a crystal ball, we do use our longstanding experience of Dubai real estate to help us forecast the future. "Having worked as a real estate agent through the worst recession ever in 2008, the drop was far more fast and furious than what many have called the 'correction' this time around," says Simon Baker, Managing Director at haus & haus.
Simon recalls that at the end of 2008, prices dropped fast. In just 6 months prices dropped by 70%. While new, heavily discounted sale prices helped those fortunate enough to be in a buying position, it was property leasings that made a more interesting demographic shift. A mass expat exodus saw tenants paying an annual rent of 65k in International City, for example, find they could move to Downtown for a similar figure. Others, who'd been pushed out of the Emirate as prices rocketed between 2007-08, found they could move back to the city. Real estate sales and lettings became affordable again, causing the population to begin its recovery.
To discover more about our insights into the future of Dubai real estate, simply drop by our office or give us a call.