While paying rent, utility bills, staff salaries, visas, service charges, % turnover to owners, it has become such a burden in the downturn that the only way out for those in trouble is to either lock up; or wait and hope that someone will come along and invest (or pay you to leave the premises), the second of which is even harder.
What we encourage at haus & haus Commercial is for our clients to look at the bigger picture. Covid-19 has killed off some of the deadwood, as well as some of the big operators – leaving an open door to irresistible offers, and potential upside in terms of market share.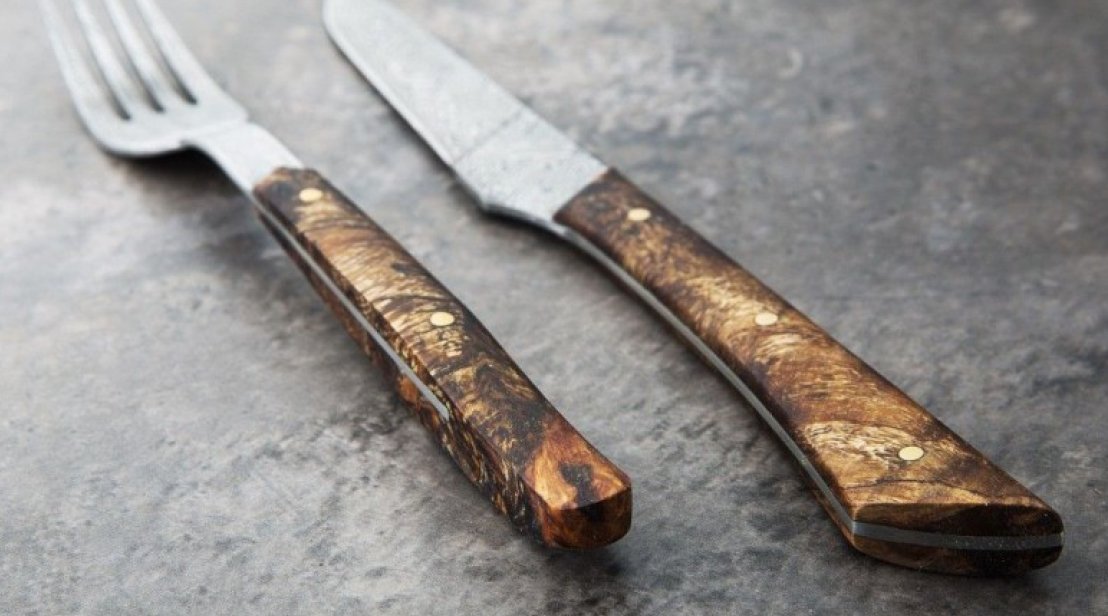 Newcomers to the market, or even existing businesses have a real opportunity to gain growth in the industry by opening more outlets and weather the storm, which will ultimately hold a silver lining long term.
That is how we helped Mr. Can, a big name in the coffee industry with 23 small outlets in Dubai. How? With their yearly growth of 23 %, and a net profit revenue of around 30 %. They instantly saw the importance to become a bistro restaurant (with our expertise) and increase their offer, by finding them the perfect location to set up a business. The establishment will be earning large profits in the 2nd and 3rd year as his rental price was negotiated by ourselves.
If you are sitting in your empty restaurant or looking to invest, we can potentially help you find a (profitable) quick solution. Connect, and give us a call to get a no-obligation consultation with an expert in hospitality:

+971 4 302 5800 or send us an email to commercial@hausandhaus.com
Our commercial team are industry leaders in this field and will navigate you through the sometimes complex market!