1. "It's too expensive"
If you manage your rental property yourself, we're guessing you spend more time and money than you'd like on:
• Marketing
• Tenant screening
• Ejari registration
• Rent collection
• Inspection and maintenance
• Starting all over again
Top of any Dubai landlord's list of expensive mistakes has to be choosing the wrong tenant. This can lead to erratic rental installments, costly repairs and unprofitable occupancy rates.
So having access to a reliable tenant pool is invaluable, says Shona Calvert, Portfolio Manager at haus & haus. "We have a steady flow of vetted tenants looking for settled, long term tenancies. And when they move on, there's always someone to take their place," Shona explains.
Our Basic Property Management package includes full tenant search and screening services, together with payment management and rent collection. It's an affordable investment that can make all the difference.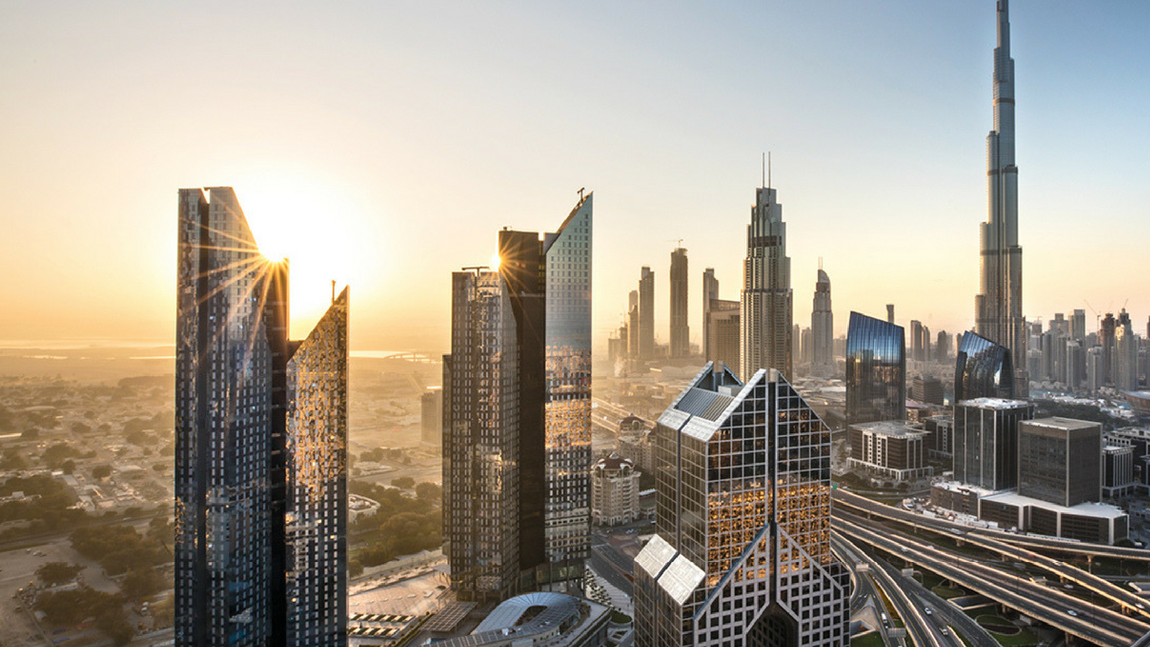 The haus & haus Premier Property Management package works seamlessly with our other services for property owners and buy to let landlords, from furniture solutions to mortgage advice.
2. "I have my own maintenance team"
As the real estate market in Dubai matures, property management has become much more than a maintenance service. Any number of scenarios can now benefit from a period of Property Management. Maybe you let your holiday property in Dubai when you're not there?
Or you might own a new build property that needs to be kept pristine while you wait for the right time to sell. Then again, you could be an overseas owner needing a professional to furnish and upgrade your property, ready for the rental market.
At haus & haus we meet these varied needs by incorporating value added services into our Premier Property Management offering. We've also done the hard work for you, by finding the best sub contractors around to service our managed properties.


3. "I live here so I don't need it"
Still, can you do it as efficiently as a professional?
If you're a buy to let landlord living in Dubai, you'll appreciate exactly how many opportunities there are right now for growing your rental property portfolio. So hand over the detail and concentrate on doing what you're good at.
We also meet buyers who rent out their old property when they buy a new one. If you're a first time landlord, having a Property Manager on hand lets you get on with life, secure in the knowledge that your rental property is being looked after.
Ultimately, the proof is in the property management, so let our team look after your haus and see the results for yourself.