Affordable luxury
Our prediction that affordable luxury would dominate 2018 real estate sales came true in unexpected ways. At the end of 2017, affordable luxury was mainly talked about in off plan terms, where Developers used clever design in compact units to keep prices affordable in premium communities. High-spec appliances and materials were also used to meet the luxury brief.
A year on, the launch and sale of affordable luxury off plans continues. But a new contender for the title has emerged in the form of the luxury upgrade. Arabian Ranches Specialist, Keith Rowley, explains how upgrading key rooms in a resale property that already has the basics is attracting family buyers on a mid-range budget.
"Families might be uncompromising about the luxury of an upscale neighbourhood, high quality kitchen or entertaining space, but they're realistic about how they achieve it," says Keith.
With their prime location, open plan living space and additional study/maid's room, Alma villas – minutes from The Ranches' communal pool – show what can be achieved by upgrading a kitchen or bathroom with high end fixtures and SMART appliances.
"After an inevitable softening of prices over the summer, we've made a strong end to the year," says haus & haus Managing Director, Simon Baker.
"Thanks to brokers like Keith, who recently sold three Alma villas in ten days, successfully upgraded resales have definitely contributed to this."


Increasing foreign investment
Based on the affordability of luxury real estate in Dubai compared with other global cities – together with the growing buzz around EXPO 2020 — we predicted that more international property investors would buy in Dubai.
A few months later, the government announced it would issue 10 year visas to expat professionals in specific industries,along with students studying subjects essential to Dubai's SMART city mission. A new policy of 100% foreign business ownership was announced at the same time. So while we did service more international investors in 2018 — based overseas and in Dubai — this was only the beginning.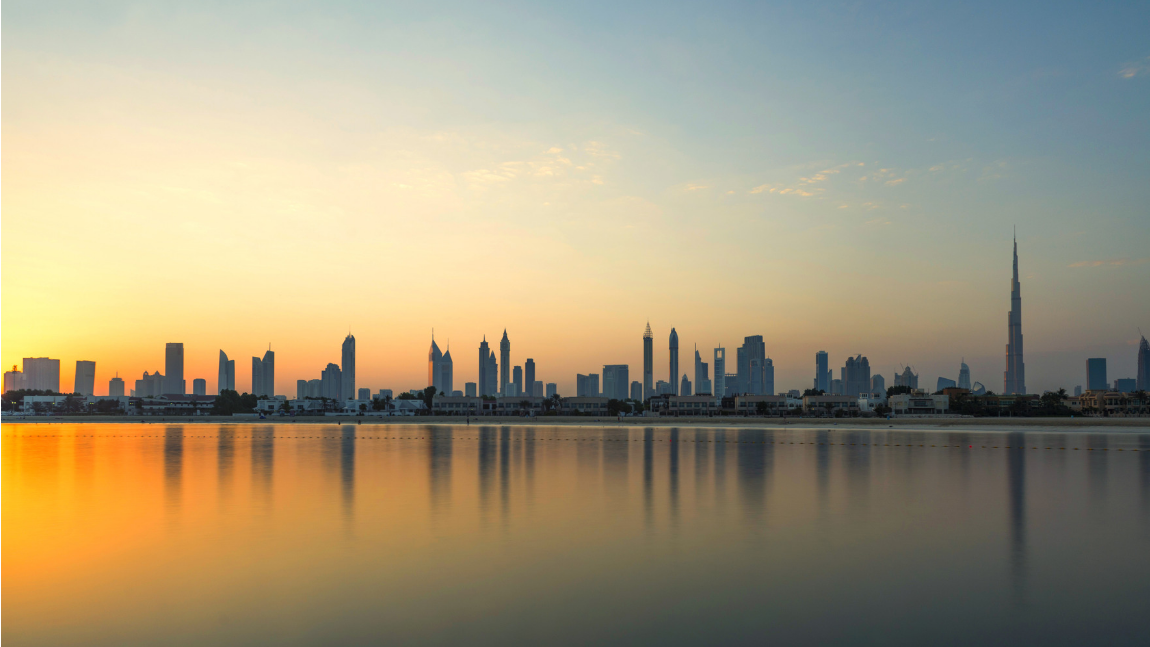 Following a strong end to 2018 we expect to see this increase of activity extend into the first quarter of 2019.
(Even) more affordable rents and flexible payments
Did our leasings forecast come true? Well, yes and no. Infact, half way through the year our property lettings blog took a closer look at the diverging rental rates across communities. In Jumeirah Village Triangle for example, rents were still falling, while Jumeirah Village Circle saw an upturn. With nearly 1,000 likes across social media, our blog clearly resonated with tenants and landlords throughout Dubai.
While the outlook was less favourable for landlords at the beginning of the year, those who adapted to the market made their own luck . A flexible approach to rental installments, and investment in professional property management were two best practices that appealed to tenants, ensuring continued occupancy and all-important rental revenue.
For expert real estate advice and award winning service, let the haus & haus team help you navigate the property market into the new year and beyond.