Are you a property enthusiast?
As property professionals there are global events that we have no control over. While it may be instructive to be aware of what is happening outside your sphere of influence so as to be ready for the opportunities that may present themselves, it is of little value to dwell on these things.
Deloitte recently posted an article that says the wider Middle East market continues to represent 'a big opportunity' for luxury brands. Consumers in the UAE say they have increased their spending on luxury products by 70% over the past five years which is much higher than in more mature markets such as Europe and the United States of America.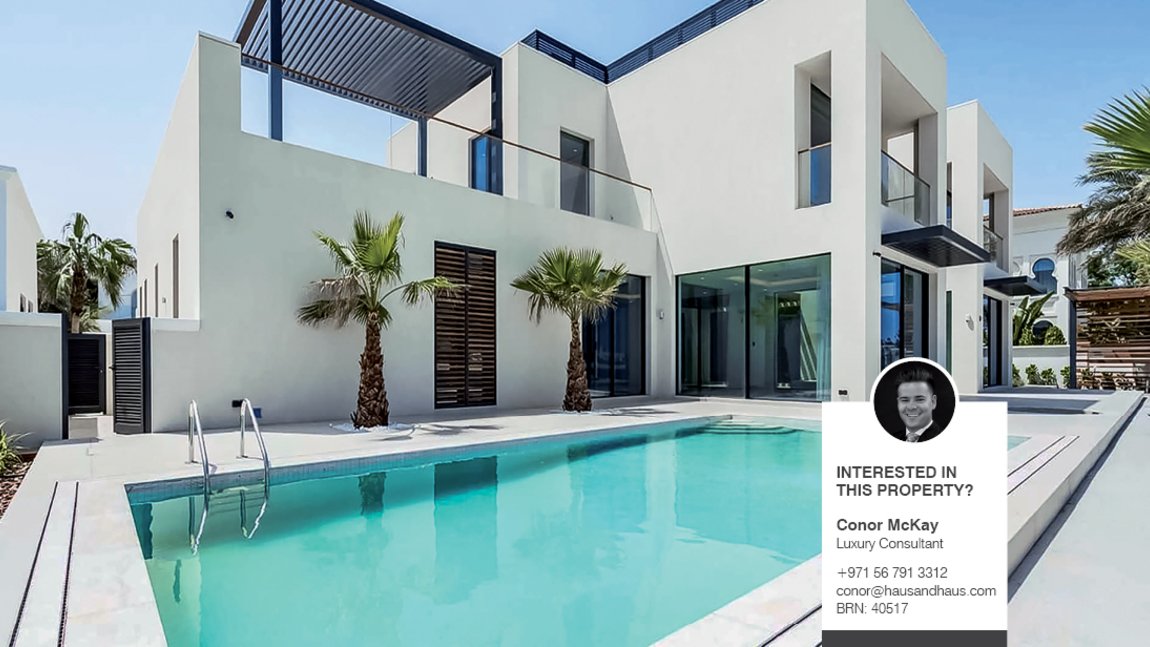 A new report from Deloitte said emerging consumer markets, such as the UAE, China and Russia, continue to drive luxury market growth globally. Despite the widespread and varied choices, consumer confidence in the Dubai region continues across all property sectors and in particular the residential market.
The luxury sector in general in Abu Dhabi and Dubai have helped to promote these cities as desirable destinations. Despite the slowdown in 2016 caused by the low oil prices, higher gold prices and an increase in the cost of living, well established big-name brands have performed extremely well in the region and tourism is a major driver of sales in Dubai.
This demonstrative evidence of consumer confidence is the pinnacle to all forms of investment and in particular a fixed asset such as property.
The current market offers buyers with an exciting opportunity to purchase prime residential assets at significantly reduced rates. Contact us today for a full insight into our most exciting listings in the Luxury Division:


Conor McKay – Luxury Consultant
+971 56 791 3312 | conor@hausandhaus.com | BRN: 40517
Contact us today for a full insight into our most exciting listings in the Luxury Division.