If you're a tenant
Whether you're a single professional, a married couple or a family tenant, it's likely your perfect rental location will be a mixed use community in the true sense of the word. This means neighbourhood amenities that tick as many boxes as possible, taking you seamlessly from home to school, office to mall and park to restaurant. It's this trio of home, business and downtime that Dubai's most sought after communities do so well.
As for your rental property, you'll want to a find an immaculate Dubai apartment or villa for rent in a well kept development. Many tenants recognise that renting a property built by heavyweight developers like Emaar – who maintain the quality of their developments well past completion – is one way to guarantee this.
So how do you achieve all this with a finite budget? It used to be that you paid a premium in prime rental locations like Downtown, Jumeirah and Arabian Ranches.
While these communities remain relatively expensive, a constant supply of new build units coming to market have begun to impact on price. The growing affordability trend is also a definite advantage for tenants, thanks to clever design that keeps costs low by maximising space in a slightly smaller plot size. This 4 bed villa in Jumeirah Golf Estates is a prime example.
Renting a property managed apartment or villa is another effective way to get more out of your rental property. A good Property Manager will not only be on hand to take care of maintenance and repairs, they'll also act as a buffer between you and your landlord.
The most successful landlords have recognised the need for greater flexibility in negotiating terms and rental installments. Between one and four cheques a year used to be the standard. Now four to six are more acceptable, which makes that Downtown apartment an achievable aspiration.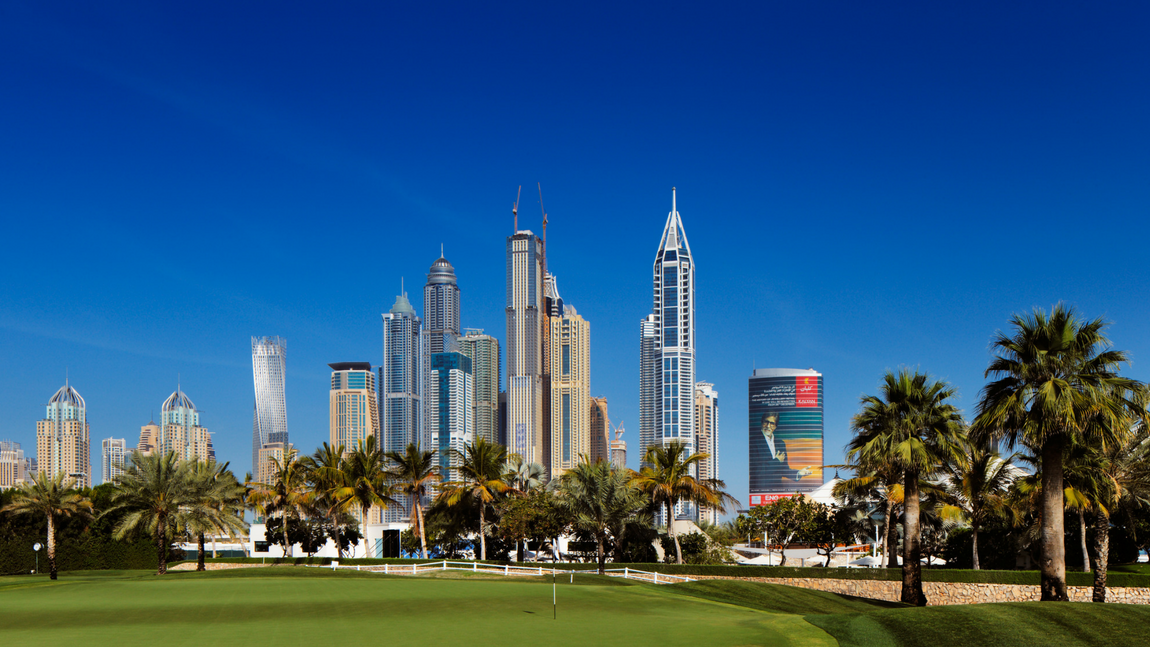 A rental property can offer its landlord great ROI, just as it can provide its tenant with an attractive, affordable home – the two don't have to be mutually exclusive.
2. If you're a buy to let landlord
If the new brand of 'affordable' property offers tenants value for money, it can literally double profitability for buy to let landlords. "I've had buyers snap up two properties instead of one when they realise the potential in affordable off plan apartments in Jumeirah Village Circle," says Luke Remington, Managing Director at haus & haus.
Crucially, investing in an established rental community like Jumeirah adds an extra layer of security to this investment.
Equally, paying for Property Management is a sound investment. Your property will be rented out more quickly, you're less vulnerable to unreliable tenants and with a professional Property Manager to act for you, will avoid paying costly property repairs.
Accomodating a tenant's request to spread their cheques across the rental term is key to achieving maximum yields in the current market. It's also your USP when you market your property.
Again, use an experienced property management service to look after payment collection for you.
For more advice on property leasing, get in touch with the award winning team at haus & haus.