Purpose of Ramadan
Ramadan falls during the ninth month of the Muslim calendar. As the calendar is lunar, the start date moves forward every year by about 10 days, with Ramadan expected to run from April 24 to May 23 this year. Ramadan is a time when practicing Muslims refrain from all food, drink, smoking, and sex from sunrise to sunset.
Most Muslims spend their time in prayer, performing charitable acts, and purifying the mind and body. During Ramadan, many Muslim countries often shorten workdays to allow for additional prayer time. In the UAE working hours are reduced. Working hours for those in the public sector are generally from 9 am until 2 pm.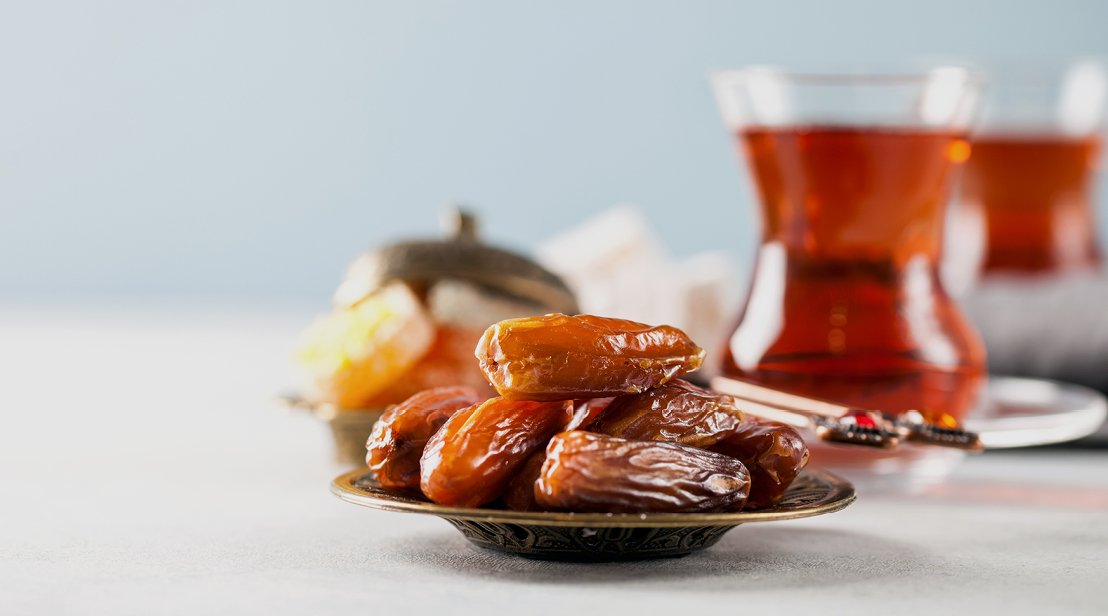 BEST THINGS TO DO IN RAMADAN


DO wish your Muslim friends and colleagues a happy Ramadan. You may even wish them in Arabic by saying "Ramadan Kareem."

DO dress appropriately. There are already guidelines on how to dress in public, but you should be especially aware of your fashion choices during Ramadan. Ideally, make sure your clothes cover your shoulders and knees.

DO accept invitations to Iftar. Remember, it's a big deal as it's considered an honour to be invited and, it's a great way to experience the culture.
DO be patient. Work might be a little less productive and things may not run as smoothly as they usually do during Ramadan. Your colleagues who are fasting may be a little more tired than usual, so be patient with them.
DO remember that your office hours are likely to change, whether you're Muslim or not. With that means the rush hours will occur at different times – expect an earlier morning rush hour from 7am to 9am and a much earlier 'evening' rush hour as people leave work at 3pm to 4pm.
DO embrace the night. The city comes to life again after Iftar, so you better adjust your body clock in order to enjoy the things you normally enjoy in Dubai.
DO be very careful on the roads as fasting drivers and people rushing home for Iftar tend to mean an increase in car accidents during Ramadan.
DO embrace the culture. Take your family to one of the many hotel-based Iftar tents, play a set of backgammon or bring a deck of Uno cards, enjoy the Moroccan mint tea and Arabic delicacies and enjoy the fact that you live in the Middle East.

THINGS TO AVOID IN RAMADAN

DON'T eat, drink, or smoke in public. There will be designated areas in public spaces, but if it isn't clear, it's best to avoid them until you get home.
DON'T tell your Muslim friends you're thinking about fasting to lose weight. Fasting symbolises so much more than that and this can be quite offensive to those who observe Ramadan. The truth is, most people end up gaining weight during Ramadan due to the irregular eating patterns and heavy meals. You're more than welcome to fast if you're a non-Muslim, but make sure it's for the right reasons.

DON'T listen to loud music. Keep your headphone volume down this month, as loud music may be considered offensive to those who are observing Ramadan.

DON'T worry if it sounds like a lot is going to change. Ramadan is a peaceful, quiet time of the year that should be enjoyed – and it only lasts a month.

DON'T run away. Many expats leave Dubai during Ramadan because yes, it's summer and yes, it's hot… but this is one of the most vibrant times to be in the UAE so why not immerse yourself in the culture in which you live?
DON'T leave dinner reservations until the last minute – restaurants across Dubai will become a lot busier as families and friends meet to break their fasts together.
DON'T count on happy hour. Most bars and clubs in Dubai will be closed during the month of Ramadan and those that will remain open will only serve alcohol once the sun has set. Remember that while public intoxication isn't allowed in Dubai under normal circumstances, during Ramadan it is particularly risky.
DON'T get into debates, arguments or fights during Ramadan. It is the month of peace and serenity. Swearing in public is particularly offensive during Ramadan.
DON'T kiss or hug your partner or friends of the opposite sex in public. While this is a rule to bear in mind throughout the rest of the year, demonstrative acts of affection with members of the opposite sex will cause particular offence during Ramadan.
DON'T refuse an Iftar when invited (if possible). In fact, why not organise your own Iftar for your friends?
DON'T worry if all these rules feel like a lot. Ramadan is a peaceful and serene time that only lasts a month so try and enjoy it while it's here.


For more insights about the topic of Ramadan, read on here.
We hope these quick tips helped give you a better idea about Ramadan and to all those celebrating we wish you a blessed holy month. Ramadan Mubarak!