1. What's going on with sales prices in The Ranches?

We are seeing a lot of positive signs in the Arabian Ranches, increasing our transaction volume by 55% from this time last year. The market has been in a declining phase for around 6 years, with the market dropping by approximately 40%. As prices have come down, we have seen an increase in demand with a large number of buyers seeing this as the best time to purchase because they feel we are at the bottom. The average price per sq.ft in March 2019 in the Arabian Ranches was AED 822 compared to AED 895 in February of this year…
2. Have sales been affected by the handover of Dubai Hills Estate?

One of the main factors for the decline has been the oversupply, with developers building smaller, more affordable homes. Dubai Hills is shaping up to be a stunning development and naturally some of our Arabian Ranches clients gravitate towards the newer, up and coming areas. As brokers, we are in a great position having a large and knowledgeable Dubai Hills team, meaning we can explore all options with our clients before helping them purchase the perfect family home – or investment property.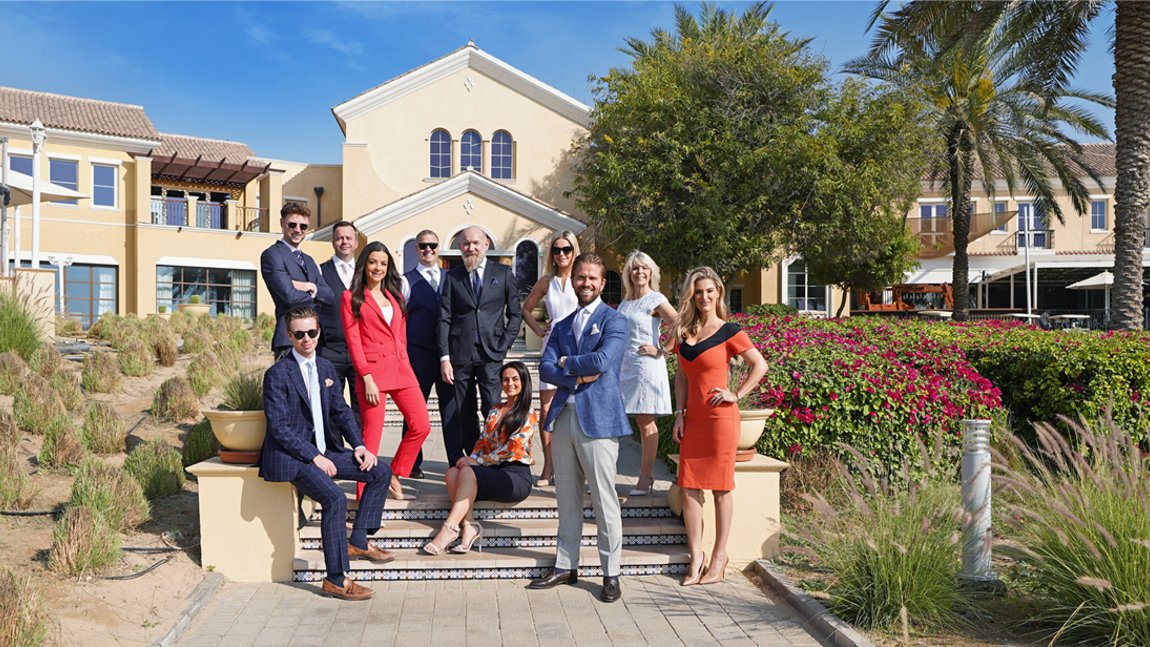 3. What does The Ranches offer over other newer developments?

In my opinion Arabian Ranches offers a huge amount of character compared to newer developments in Dubai, whether it's the wide range of stunning exterior architecture across the 12 sub communities, the large mature plots or the fantastic reputation of JESS School and Arabian Ranches Golf Club and restaurants. It truly has something for everyone!
4. Who is currently buying?

We are seeing a large number of tenants buying properties in Arabian Ranches now that prices have softened, offering real utility value. We are also expecting a lot of first time buyers entering the market following the news from CBUAE that the LTV will increase to 80%, which we see as a great stimulant for Dubai's Real Estate market.


5. Best buys available in The Ranches today:

There are currently some great deals in Arabian Ranches at the
A Type 15, 5 bedroom villa which sits on the golf course in Al Mahra: AED 4,299,999. Click here for more info.
A stunning Type 5 in Saheel 3 which has been completely modified inside along with a private pool. Saheel 3 is only a few minutes' walk from the golf club and community center: AED 4,295,000. Click here for more info.
An extremely unique and fully upgraded Type 8 in Saheel next to gate 2. This property has been converted into a 4 bedroom, has been extended and upgraded to an extremely high standard: AED 3,499,999. Click here for more info.

For a unique, results driven perspective of the Arabian Ranches market, from passionate brokers who live and breathe the community – our team are on hand to give unbiased, impartial and professional advice – 24/7.
Whether a sales or leasing enquiry, please get in touch at our 'on-site' stand at the Arabian Ranches retail centre today!