This is thanks to the professionalism, values and teamwork that all of our employees bring to the table each day. Our dynamic, hardworking, enjoyable and profitable working environment has been instrumental in our growth, and every team member is a valuable asset to our success. We believe our fundamentals, culture, office environment, training, marketing and team definitely sets us apart from the rest.
Throw in cutting-edge technology, experienced Management and some of Dubai's best brokers and you have haus & haus. We would love to hear from you if you are working in Dubai real estate and want a fresh working environment, or if you are outside Dubai and believe you have the skills to work in this market...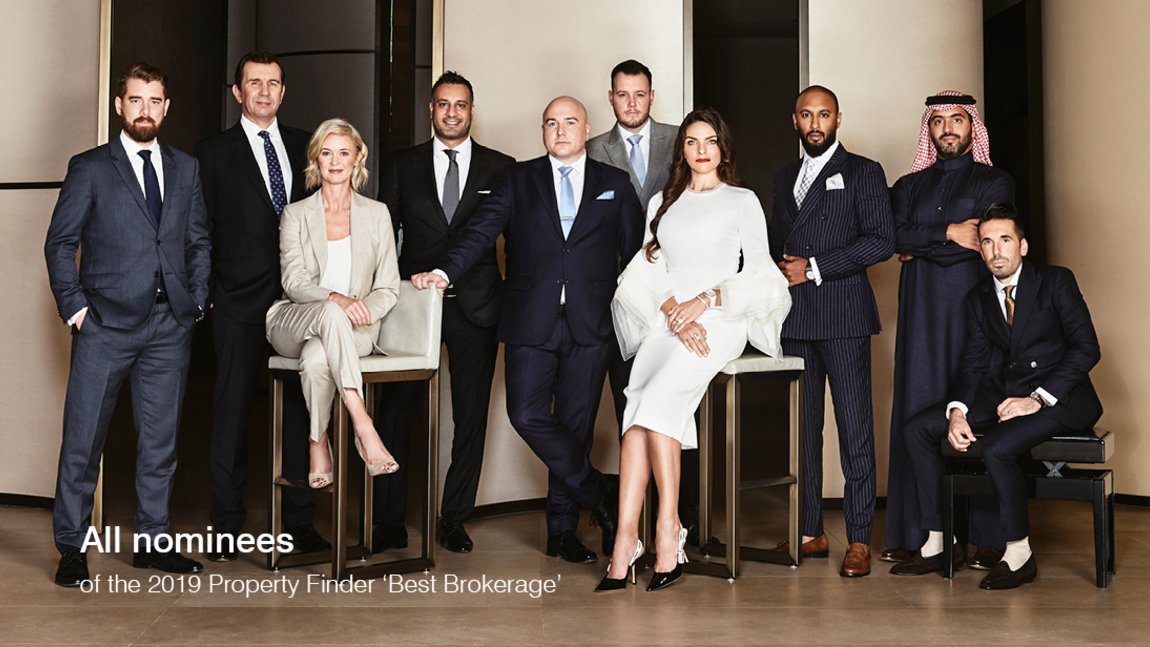 We are looking for world class sales and leasing brokers. If that sounds like you and you see yourself working for an aspirational company, then contact us today!