At haus & haus our aim is to make the process of moving, managing, renting and selling property as pain free as possible. Similar to this clients experience below.
To review our full testimonials, please have a look here.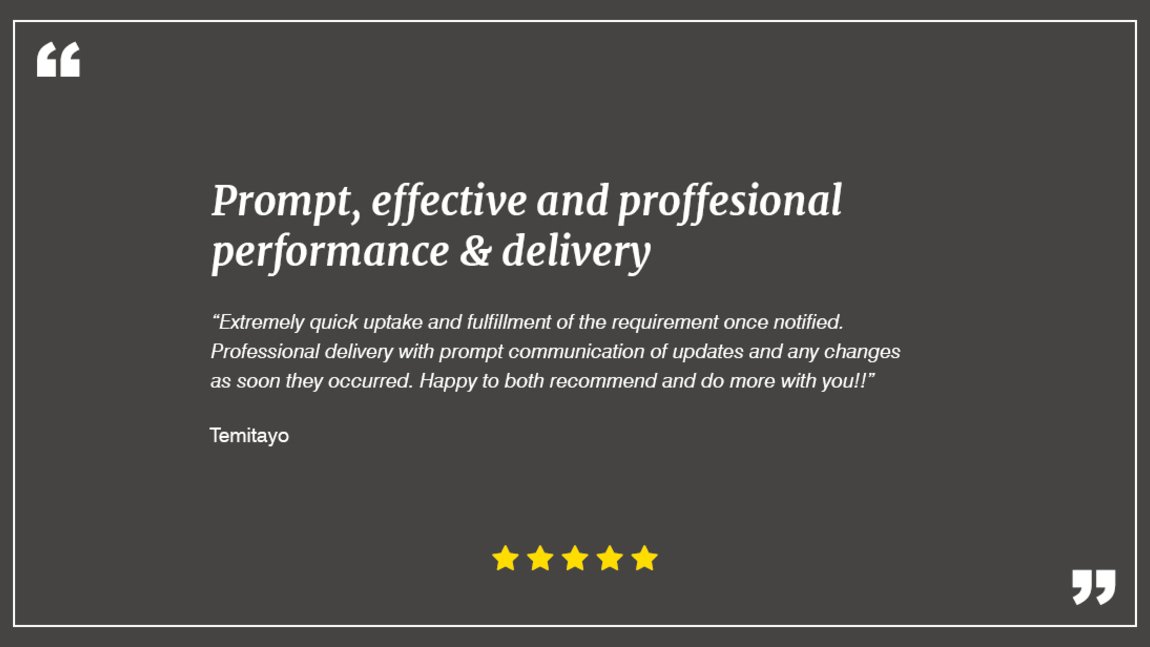 Whatever your real estate needs in Dubai, plan with the award winning team at haus & haus.