What to expect
When it's your property and income at stake you should demand the best. Our expert team of RERA qualified specialists are all experienced property agents. By having local inside knowledge and brokers that concentrate solely on each location, we get the deals done with the minimum fuss and maximum return. You get factual, informative and impartial advice from professionals that have far reaching knowledge - and a huge database of tenants looking to rent!
Upon enquiring, one of our team will be in touch to discuss the next steps including marketing. The broker will be your main point of contact going forward. Our preference is to meet you at the property location, but if you are not in Dubai we can discuss over the telephone in terms of pricing, strategy for marketing and final steps. Our transaction levels, exposure and strength of brand mean that we can provide clear and factual advice so that the best return is generated for your property, within the quickest space of time.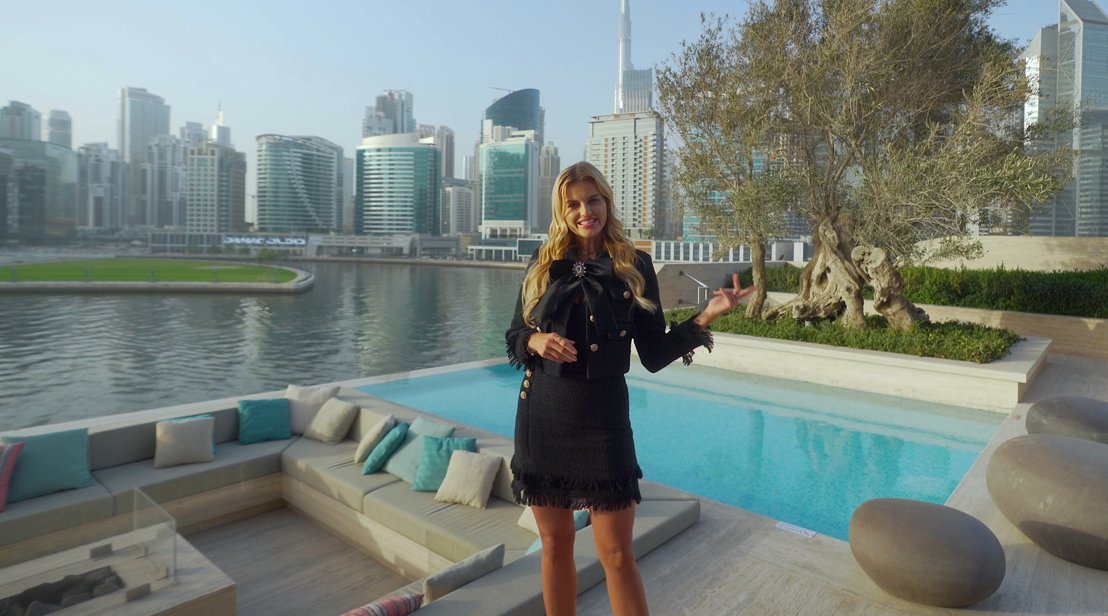 Next steps and what you can do
After agreeing a target price and as per RERA guidelines, documentation will signed by way of an 'Online Marketing Form'. We will need passport copies of all owners plus the Title Deed. We propose the best form of marketing is on an 'exclusive basis' which means that you have personalized service tailored to provide the very best results. The overall strategy can be discussed and a suitable timeframe can be agreed. The maximum permissible amount of brokers allowed to market a single property at one time is currently 3 (as per current guidelines). It is important that you choose the companies who will work on your behalf wisely, so that your property can be rented quickly, to a good tenant, and with the minimum amount of fuss.
To achieve the highest rental price, it is imperative that the 'curb appeal' is attractive. In brief this means decluttering, re-painting, tidying up and making the space as neutral as possible so that you engage a wide variety of audience, and show your property in its best light. We take care of the rest!
This includes taking professional photographs as standard and our attention to detail in editing will make your property stand out from others! A must in the competitive minefield that is Dubai real estate! Our strength is our marketing and we have an array of proven routes for lead generation. The brand, haus & haus is widely known to have the best marketing from all of the agents locally.
We are experienced. So in terms of viewings that means block appointments where we try and maximise interest whilst keeping disturbance to a minimum. All clients are vetted properly and only fully qualified, proceedable people will be brought to view. Our aims are to generate high viewing levels, tenant urgency, price maximization, and to prevent your property becoming 'stagnant' in the market.
All offers are presented and negotiated in line with market conditions, with a view to maximizing price. Give us a call today and see for yourself why we are an award winning agency!