The design of a home will never be complete without interior furniture. Soft furnishings make spaces functional and aesthetically pleasing. With the right choice of furniture, you can recreate and redecorate a space, giving it a completely new and fresh look. However, finding the right combination of items is often a challenging task in itself. From sourcing the perfect piece to organizing the shipping and delivery of the items, putting together a room is often not a straightforward task.
If you need complete home furniture packages in Dubai, you can count on haus & haus. We offer comprehensive furniture solutions for a wide range of residential applications. Whether you live in a haus or in an apartment, we can provide full furniture solutions to you.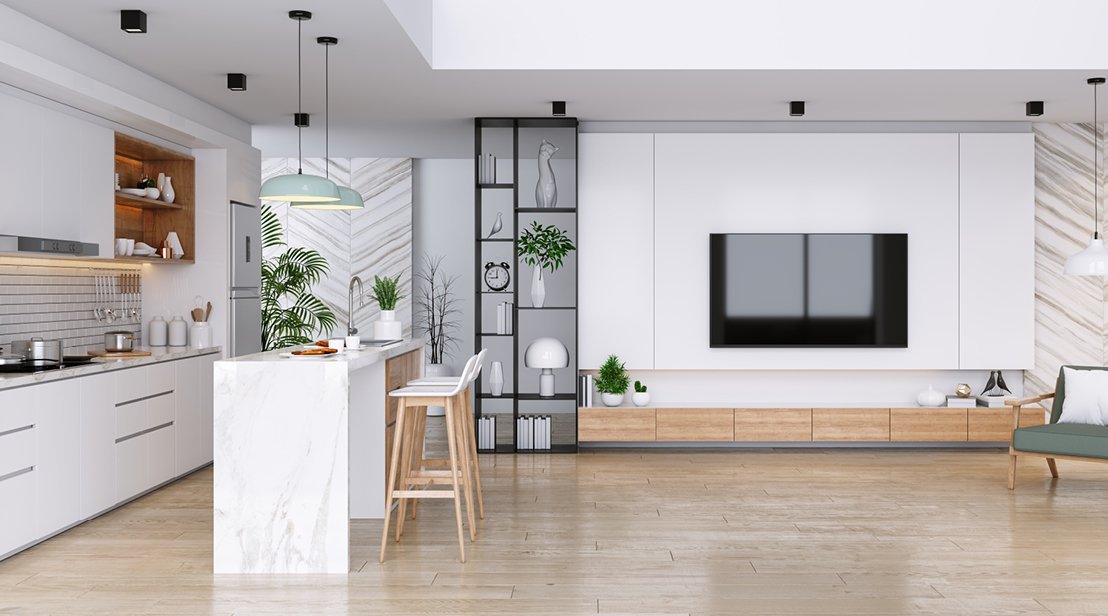 haus & haus inspired interiors offer turn-key and bespoke design solutions for residential properties, from stylish penthouses to elegant family villas. Specializing in contemporary, timeless design, our furniture packages are lovingly created using superbly crafted and selected products and unswerving attention to detail.
To date, our furnishing solutions partner has completed more than 900 homes and have many more exciting high-end residential projects lined up for the future. Being the proud recipients of an International Property Award for two penthouses in Dubai's Le Reve Tower that was heralded as the Best Designed Penthouse in the world for 2012 and 2014. In October 2013 the company again received Best Penthouse Design Award as well as Best Villa Design Award for the Middle East & Africa region.
The company pride themselves on personalizing every project, giving each and every client a professional, friendly service and a world-class design - whether there is a large budget for designer, luxury finishes or a preference for a fast and efficient turn-key interior decoration service for their investment property.
Whatever your taste or budget, we are ready to bring your dreams into reality.