Jumeirah Luxury at Jumeirah Golf Estates
Location: Jumeirah Golf Estates
Developer: Jumeirah Luxury Living
Development Type: 3, 4 & 5 Bedroom Luxury Townhouses
Completion Date: December 2020
With a total of 291 incredible townhouse across the development, Jumeirah Luxury epitomizes sophisticated living, beautiful scenery and affordable housing. The mid-market priced luxury ...
View Details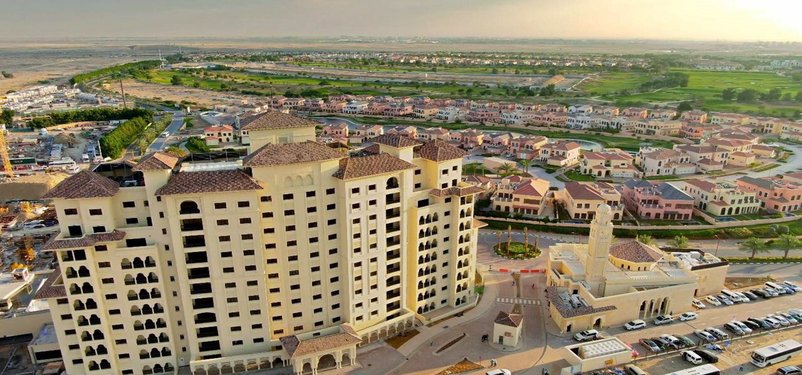 Alandalus at Jumeirah Golf Estates
Location: Jumeirah Golf Estates
Developer: Alandalus
Development Type: 1, 2, 3 & 4 Bedroom Apartments
Completion Date: March 2020
Alandalus is a Mediterranean-inspired collection of affordable luxury apartments and townhouses. Part of Phase A of Jumeirah Golf Estates 1,119 hectare development, Alandalus answers ...
View Details