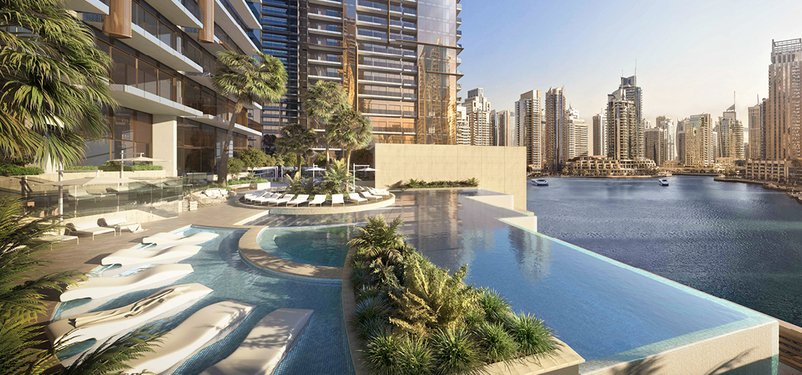 Jumeirah Living Marina Gate
Location: Dubai Marina
Developer: Select Group
Development Type: Studios, 1, 2 & 3 BR Apartments; 2, 4 & 5 BR Duplex Villas; 4 BR Penthouses
Completion Date: July 2020
Jumeirah Living Marina Gate combines the Jumeirah Group's luxury hospitality experience with Select Group's commitment to creating an exceptional standard of living. Never before ...
View Details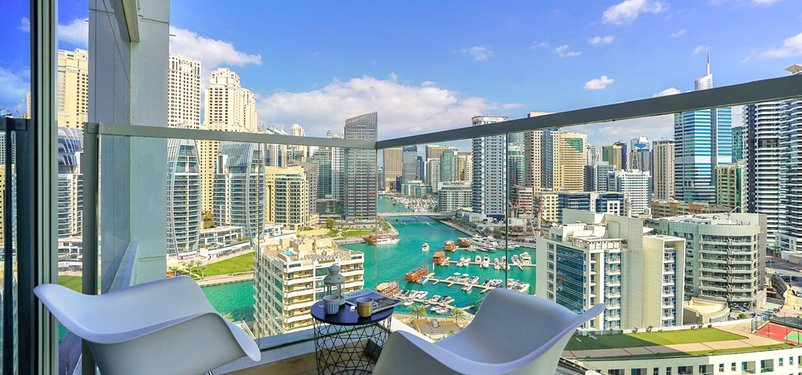 Studio One by Select Group
Location: Dubai Marina
Developer: Select Group
Development Type: Studios, 1 & 2 bedroom apartments
Completion Date: December 2018
Studio One is destined to be a stellar addition to the Dubai Marina skyline. Spread over 31 floors, Studio One has been designed for the millennials, the busy young professionals, the ...
View Details