WSP has become the first Sabre security certifier in the Middle East, and is also the first Sabre-licensed organisation outside of the United Kingdom. Sabre certification will now be available to regional developers through WSP's Middle East arm.
Sabre is a security assessment and certification scheme for new and existing built assets, and was developed by independent, third-party approvals and certification organisation, BRE Global.
Sabre ensures security across multiple areas of building design and operation, and covers risk assessment, as well as the review of building policies and procedures. BRE says the certification can give property stakeholders assurance that security was a focus during the design of the building through to the day-to-day operations.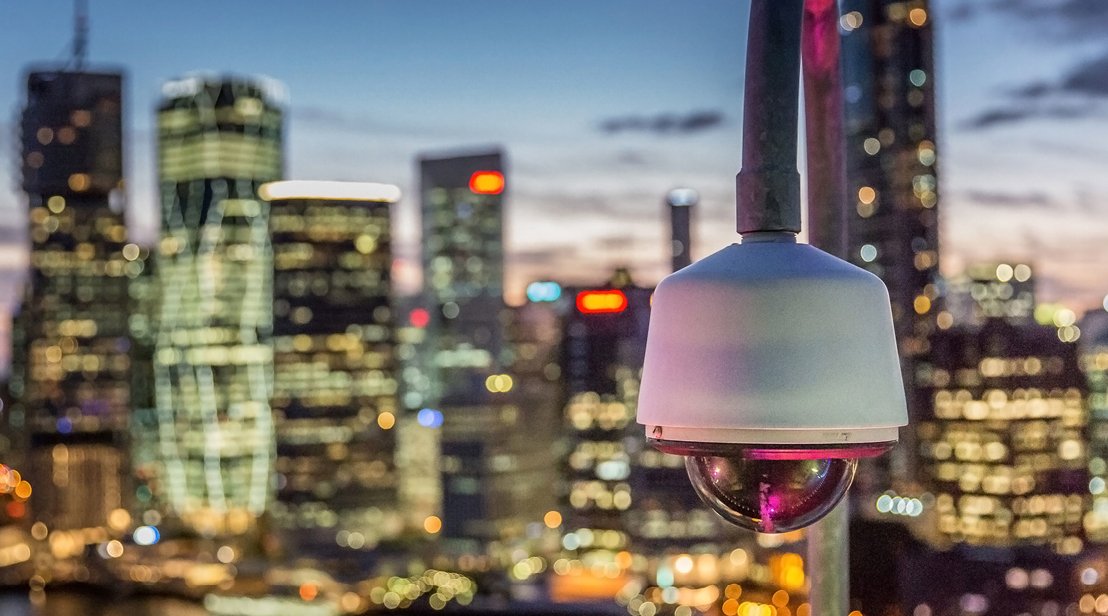 "Sabre certification allows developers to showcase their commitment to the security of building occupants and visitors, whilst assessing the continual improvement of security-related policies through regular recertification, says Andrew Lloyd Jones, WSP's principal consultant of security risk management.
Jones is the first Sabre-registered assessor in the Middle East.
BRE says that Sabre adopts a risk-based framework to ensure flexibility in approach, and recognises all the solutions that contribute to effective security. The certification is also said to allow applicants to adopt an approach to security that is appropriate and proportionate to their needs and that of their built assets. The company also says that this approach avoids a 'checklist mentality' to security assessment that will inevitably stifle innovation and may lead to incomplete and ineffective security.


This article was originally published here on meconstructionnews.com