Admares, the company specialising in floating construction, has announced the completion of work on nine luxury floating bungalows at its plant in Rauma, Finland, which are being shipped to the UAE for set up at the Marasi Business Bay development in Dubai.
Situated on the Dubai Water Canal, Marasi Business Bay is a waterside destination concept that aims to become a major future landmark in Dubai. The development's main architectural feature will be the floating homes, which have been designed and manufactured by Admares.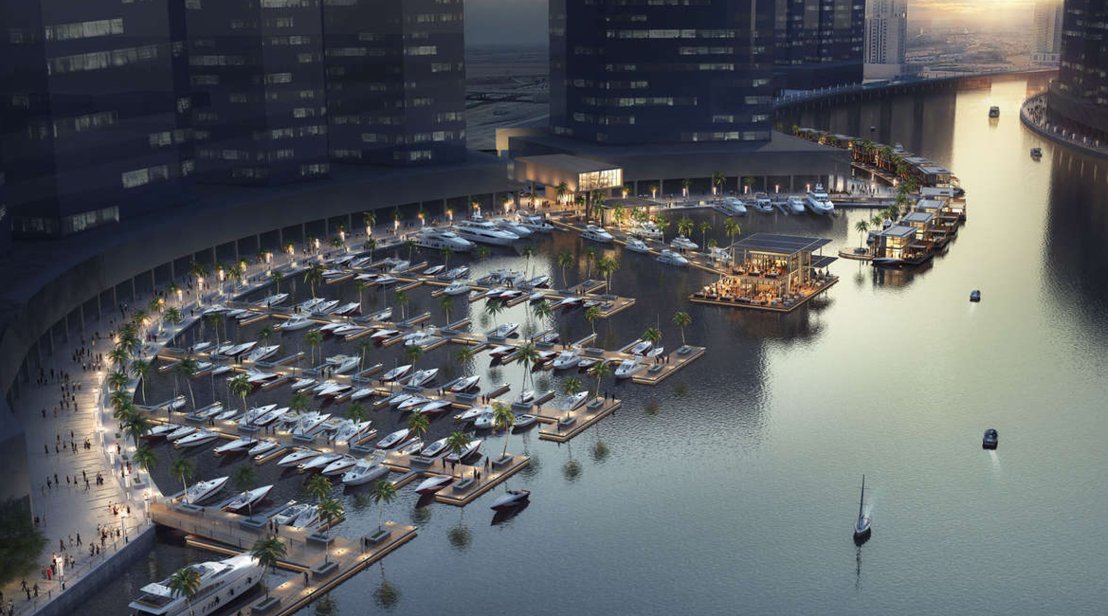 As a manufacturer of design-build floating buildings that combine marine, offshore and construction technology, Admares has been behind big regional projects including the Burj Al Arab Terrace in Dubai.
Work on these floating buildings began in October last year, with all of the manufacturing and outfitting being completed in Finland, before transportation by sea to Dubai, said a company spokesman.
The scope of work includes development of 10 water homes, two restaurants and an exclusive yacht club, all of which are floating buildings, he added.
"Designed to float on water, these villas have now begun their voyage to the UAE this week. Similar orders are being filled in by the construction company," said the spokesman.
"The entire Marasi Business Bay area will include the longest waterfront promenade in the Emirates and the UAE's first-ever homes on water with pedestrian and boat access.
"It will also boast key leisure facilities besides restaurants and five palm tree-lined yacht marinas with 700 berths, alongside several floating retail and F&B (food and beverages) outlets, an assortment of onshore boutique shopping, leisure and entertainment facilities as well as a range of local and international businesses," he added.

This article was originally published here on meconstructionnews.com