It is no secret that the UK is going through a tough economic period. The current so-called 'cost of living crisis' is an ongoing event that started in 2021 in which prices for many essential goods in the country began increasing faster than household incomes, resulting in a fall in real incomes.

On top of that, the growth outlook for the UK has deteriorated with analysts expecting GDP growth to average between 3.1% and 3.6%, followed by two years of slow or even negative GDP growth.
In fact, the Bank of England has forecast inflation will peak above 13% – the highest level since the early 1980s – and projects a lengthy recession starting in the final quarter of the year.

With all this financial gloom, it's no wonder that UK property investors and homebuyers are looking overseas for opportunities – and Dubai currently holds plenty of appeal for sun-loving Brits who already flock here for holidays and work.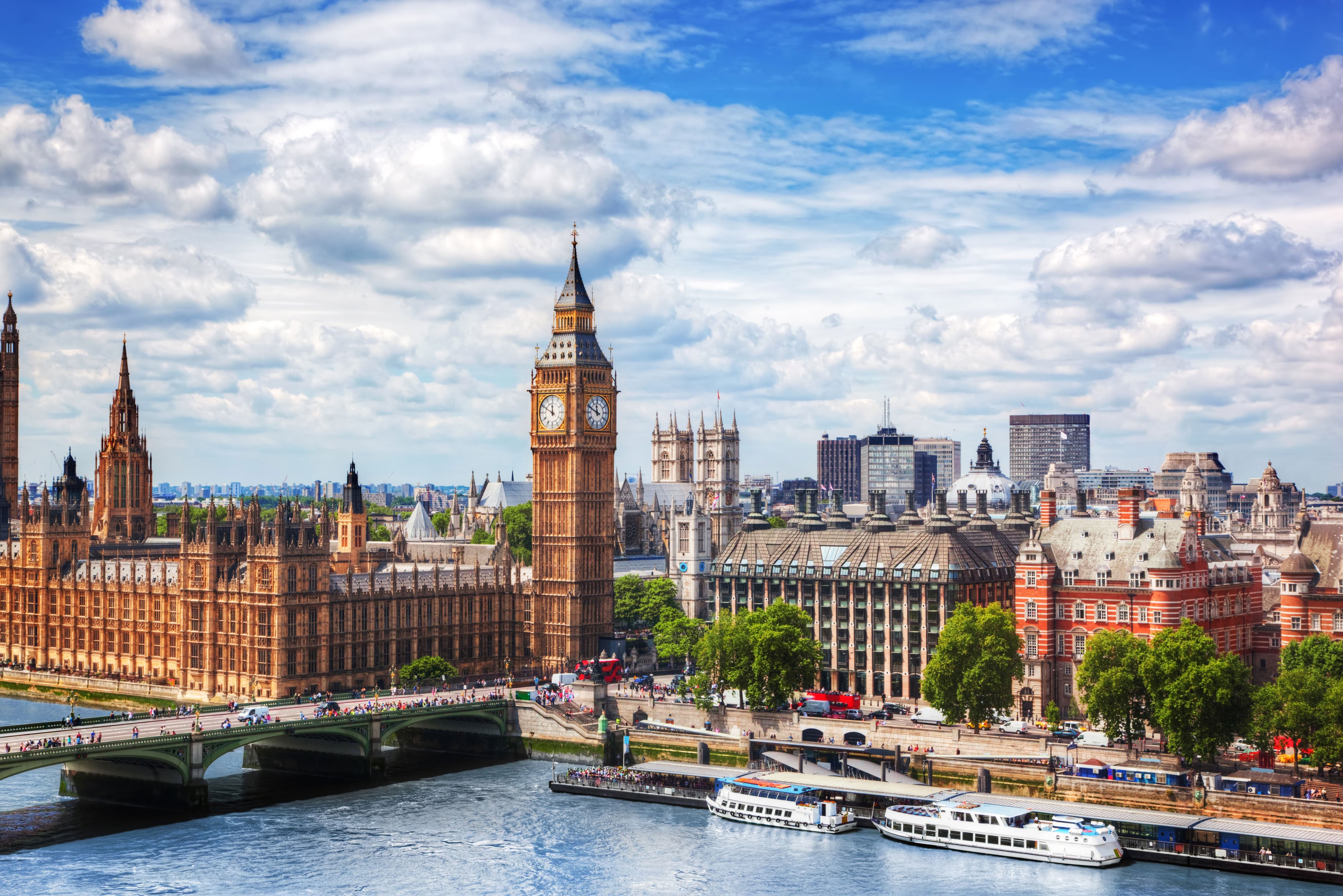 Firstly, the emirate's property sector has been on an impressive growth track since the start of 2021, with each month seeing record-breaking sales numbers. The real estate landscape has also benefitted from sweeping government reforms such as a new amendment that means investors can obtain a 'Golden Residence' when buying one or more off plan properties of no less than US $544,500 (AED 2 million) from approved local real estate companies.

There's also generally more ease and accessibility for first time buyers and international buyers looking to purchase an investment property or a holiday home.

For UK investors focused on a great ROI, Dubai offers rental yields of around 5-6% – unheard of even in many mature markets. Plus, US $1 million can buy significantly more real estate space in Dubai than in most other cosmopolitan cities like Mumbai, Shanghai, London, Singapore, and Monaco.

Dubai also now allows 100% ownership of businesses without the need of a local partner (with a few exceptions such as businesses that fall under commercial or industrial licenses and are not in a freezone) and there is a climate of entrepreneurship and technological development that is breeding a whole generation of innovative new start-ups.

In short, it is becoming an extremely exciting place to relocate to!

Additionally, the success of Dubai Expo 2020 continues to have a positive impact on the economy and real estate which experts say will continue to be reflected in the months and years ahead.
Reassuringly for investors, the emirate also now holds a position as the most transparent property market in the MENA region and was recognised as a top global improver in 2022 by leading global consultancy JLL. This is down to new and revised policies and regulations from the government, including a recent initiative from the Dubai Land Department (DLD) meaning that all real estate data is now publicly available.

Another big lure for UK investors – especially those with families who may be looking to personally use their investment property – is the fact that Dubai continues to be so safe. Last year, the UAE was rated the second safest country in the world, according to an index of 134 countries compiled by Global Finance magazine. The index considers three fundamental factors: war, personal security, and risk of natural disasters. Last year, it also included risk factors stemming from the Covid-19 pandemic.

On a lighter note, Dubai is extremely attractive as a destination for tourists. The emirate boasts year-round sun, miles of golden beaches, super luxurious hotels, world class shopping, and regularly hosts international entertainment and sports events. Not to mention it has one of the largest and busiest airports in the world and is home to Emirates Airline – voted 'Best Airline Worldwide' for the ninth consecutive time by the Business Traveller Middle East Awards 2022.

All the above makes it easy to see why a soaring number of UK investors are now taking the plunge and snapping up the fabulous properties hitting Dubai's market – especially in the vibrant off plan segment where there is a range of appealing launch offers on new projects to be had for those who act fast.