A new law issued in Dubai creates a clear legal framework for non-Muslims to create wills according to their wishes. It also outlines clear legal procedures that will encourage residents to register their wills and manage their assets in Dubai, "thereby creating increased confidence in Dubai's investment landscape".
His Highness Sheikh Mohammed bin Rashid Al Maktoum, Vice-President and Prime Minister of the UAE and Ruler of Dubai, issued law no. 15 of 2017 regulating inheritance, wills and probate for non-Muslims.
The law is applicable to the wills and assets of non-Muslims based in Dubai, including the Dubai International Financial Centre (DIFC).
The law facilitates the creation of a 'Non-Muslim Wills and Probate Registry' in both Dubai Courts and DIFC Courts. The heads of Dubai Courts and DIFC Courts are authorised to develop the regulations, policies and procedures for the registry.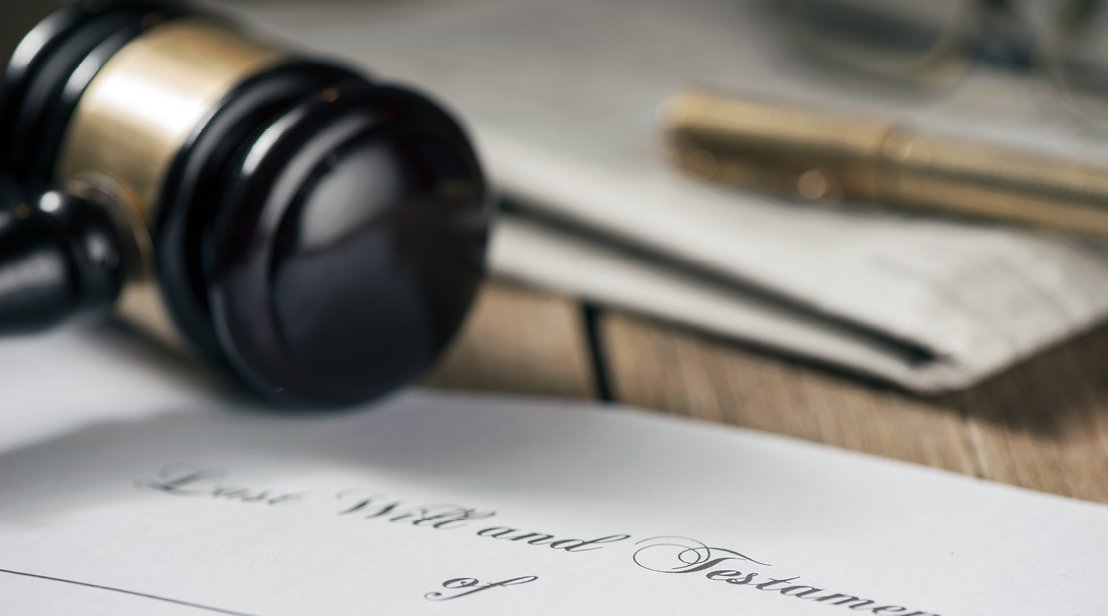 The law prescribes the legal requirements for wills and probate for non-Muslims; liabilities and obligations of the beneficiaries of wills; responsibilities and limitations of will executors; regulations governing inheritance and the distribution and management of the estate; as well as appeal procedures. Disputes arising from wills and probate for non-Muslims will be adjudicated by Dubai Courts or DIFC Courts, depending on the place where the wills are registered.
Pursuant to the law, any non-Muslim will registered at Dubai Courts or DIFC Courts prior to this Law remains valid. This law annuls any other legislation that challenges or contradicts its articles.
The law is valid from the date of publication and will be published in the Official Gazette.

Read also: DIFC Wills – Are they the way?


This article was originally published here on khaleejtimes.com
The article image was originally published here on shutterstock.com