It is no longer enough for cities to just build a plain-vanilla building — they have to try and recreate the "wow" effect Google brings to its offices and campus layouts, according to the latest Knight Frank 'Global Cities' report.
"A city must now provide the ambitious with a stage they want to succeed on, as for some people impressing their bohemian friends in the cool part of town is more important than pleasing any boss," states James Roberts, Chief Economist at the London-headquartered property consultancy.
"The cities that genuinely achieve this are those in the front rank; locations that cannot are losing businesses, jobs and investment to places that can. Despite the uncertainty of Brexit, Snap Inc (owner of Snapchat) chose London for its first European office, even though a host of other cities could offer guaranteed access to the European Union market."
Dubai's master-developers are following a similar script. The Dubai Design District is coming along nicely as the place where the world of fashion, retail, design and culture want to be in. The office buildings built and delivered to date over there have already notched up significant occupancy levels.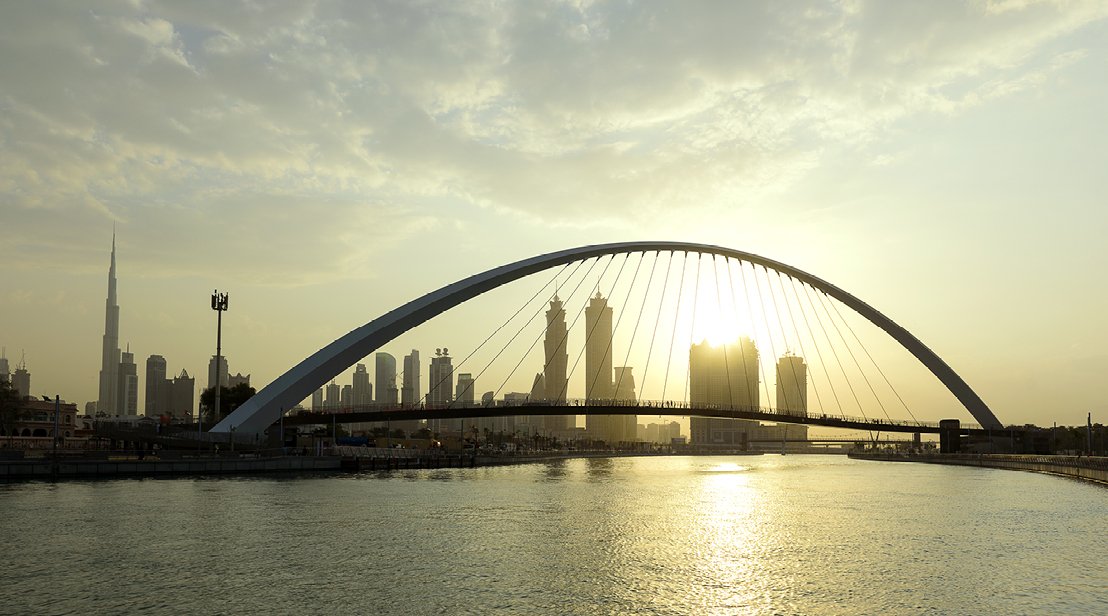 One Central – part of the expansion of Dubai World Trade Centre district – and cluster of buildings forming the Abu Dhabi Global Market Square are not just creating new commercial addresses … they are making a definite statement alongside.
Dubai will be seeing quite an ambitious expansion of its commercial property base, through the Emirates Towers Business Park and Uptown Dubai (formerly Burj 2020 district), a mixed-used development near Jumeirah Lakes Towers and to be built up over a decade.
Knight Frank's report states the residential and commercial real estate expansion is justified. Dubai's "population has increased by 134 per cent in the last decade, rising from 1.3 million to 2.4 million – this has supported the fundamental argument for property investment," said Maria Morris, Partner – Residential Sales. "Add to this the government's commitment to infrastructure investment, improvements in market transparency and the increased availability of quality investment stock, and Dubai is ensuring it can compete with the world's top tier of global cities."


This article was originally published here on gulfnews.com