Individual motorists will be charged Dh10 per delivery

The petrol will be charged at the same price as found at the fuel station along with a Dh10 service charge. However, the first month of using the service is free.
Cafu, another on-demand fuel delivery service that was launched earlier in the year, currently charges Dh18 for its fuel top up service. However, regular users who have opted for the Cafu+ pricing plan pay Dh45 per month for the service and have unlimited number of deliveries.
Motorists who have downloaded and used the Enoc Link app have left glowing reviews, with many praising the "professionalism" of the delivery staff as well as the convenience of the service. Several others noted that they were happy to have been saved a long drive to the petrol station, and would definitely use the service again.

Enoc Link is a fully owned subsidiary of Enoc Group, created as part of 'Next', the group's digital accelerator programme announced earlier this year. Currently, the service is available only in select areas, but will be expanded to cover all parts of Dubai and the UAE.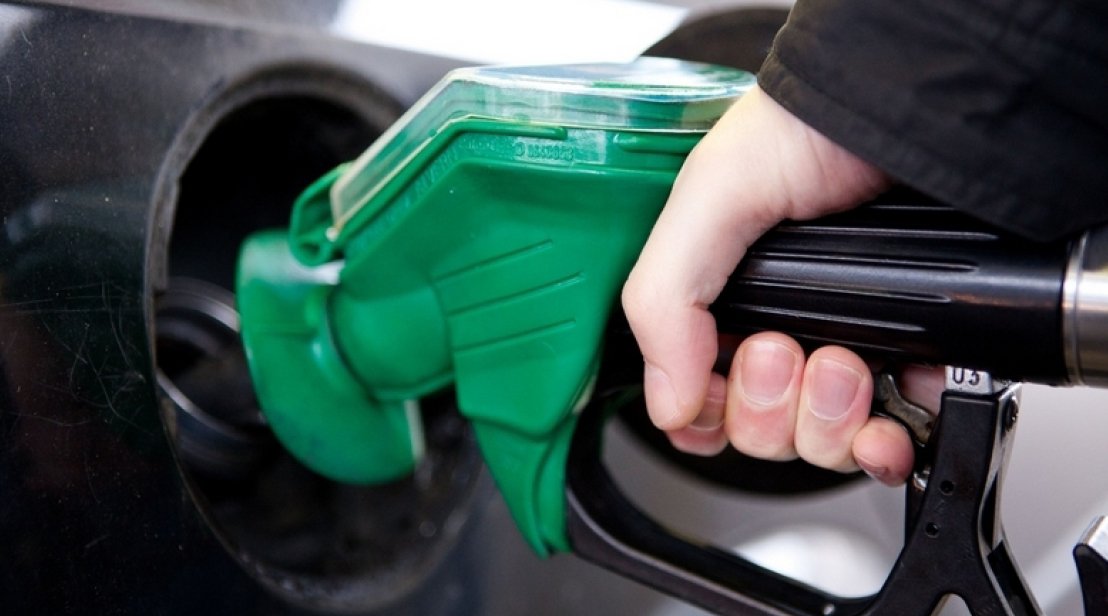 Zaid Alqufaidi, managing director of Enoc Retail, said the service was launched specifically to address the needs of motorists in the UAE. "We are very proud of this service because it tackles key friction points that our customers have informed us about. Our target for this project was always about convenience. We want to transform challenges into opportunities and keep innovating."
Alqufaidi revealed that currently there are just over 30 delivery vehicles deployed on the roads, but the number will increase in time. He also said that Enoc was keen to work with businesses and fleet owners across the UAE, since the service would save them a trip and long queues at petrol stations.
Service charges for commercial fleets will be calculated separately than those of personal vehicles, and will depend on the location of the delivery, as well as the type of fuel requested.
"What sets us apart from services like Cafu is the fact that safety is our highest priority," said Saif Humaid Al Falasi, group chief executive officer at Enoc. "Our vehicles are tested and certified to the highest standards of safety, and all of them are equipped with integrated smart meters and operated by professionally trained drivers and operators.
"Enoc is committed to contributing to the UAE's long-term strategy to be a global platform for knowledge-based and sustainable businesses. Business requirements continue to evolve with growing preferences on convenience, ease of use, efficiency and quality services. Therefore, it's imperative to develop innovative ways to enhance existing and develop new ones to meet those requirements."


How it works:

1-Book your time-slot: Use the mobile app to book your 15-minute time slot. Leave your fuel cap open if you will be away.
2-Track your delivery: Continue your day while the fuel truck makes its way. See exactly where your delivery is at any time from dispatch to completion.

3-How much it costs: Start booking fuel at the same price as the pump. The service costs Dh10 per delivery, with the first month free.


This article was originally published here on khaleejtimes.com