Dubai's Roads and Transport Authority has announced the awarding of a contract to provide 125 new school buses to Dubai Taxi Corporation.
The additions are designed to help the firm cope with growing school transport activity with the number of students expected to utilise the buses increasing to 10,000 in the next academic year from 7,000 last year.
The RTA said the buses meet international safety standards and are split between 85 vehicles with 22 seats, 20 vehicles with 58 seats and 10 vehicles with 35 seats.
Features include "superior finishing, noise-free environment and deluxe seats", surveillance cameras and sensors to ensure all students have disembarked, an emerging button to contact the control centre, GPS tracking and an automated engine fire-suppression system.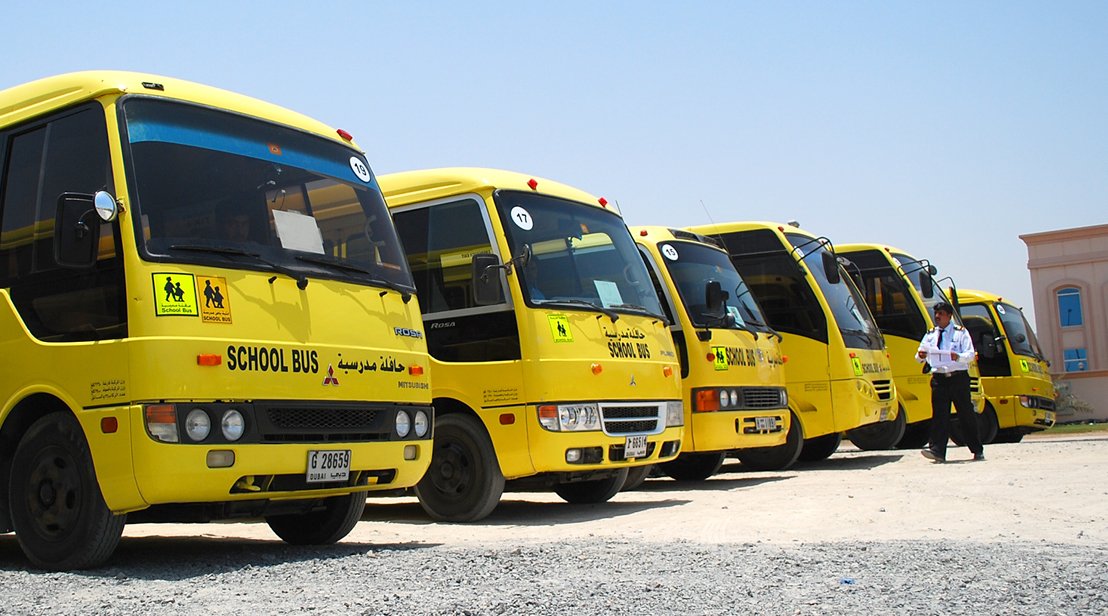 The company that received the contract was not disclosed.
RTA director general and chairman HE Mattar Al Tayer said there were more than 294,000 students and 59,22 buses in Dubai last academic year.
The number of school buses is anticipated to rise to 7,600 by 2020 and 14,400 by 2030.
DTC entered the school transport business in the 2015-2016 academic year and is aiming to increase its fleet to 650 buses by 2024.