Dubai's property market sure is buying its way out of a slump – between January to October, 18,000 units have been sold off-plan across the city, while in the ready-to-occupy space, another 9,623 transactions took place.
Both numbers are up from the comparable period last year, in offplan's case significantly so. In these 10 months, there was a 65 per cent spike in transaction numbers from 2015, with the Downtown and Dubai South the most actively traded locations. They accounted for 1,844 and 1,843 deals respectively, with Jumeirah Village Circle following close behind with 1,779 homes sold, according to data from GCP-Reidin.
In the ready space, the year-on-year comparison is more modest, up 5 per cent. with properties in Dubai Marina retaining their status as the most traded. The cluster accounted for 1,525 units sold. International City was the only other location to cross 1,000 ready units sold during this period, the GCP-Reidin data show.
"At the Marina, ready transactions are up 11 per cent on a year-to-date basis, and twice the citywide average," said Sameer Lakhani, Managing Director at Global Capital Partners. "But a reduction in transactional activity is not necessarily indicative of lacklustre interest.
"It is natural for transactional activity to decline in the ready space over time. Analysts are mistaken when they compare lower volumes with lower sentiments."
In fact, some of the more pronounced price gains are showing up at the mature freehold locations in the city. The villas at the Palm had the highest price gains – of 6 per cent – between January to end September. (They now average Dh2,420 a square foot). The homes at Jumeirah Village Circle came in second, up by 1.9 per cent to an average of Dh913 psf, the apartments on the Palm placed third, gaining 1.7 per cent to an average of Dh1,617 psf.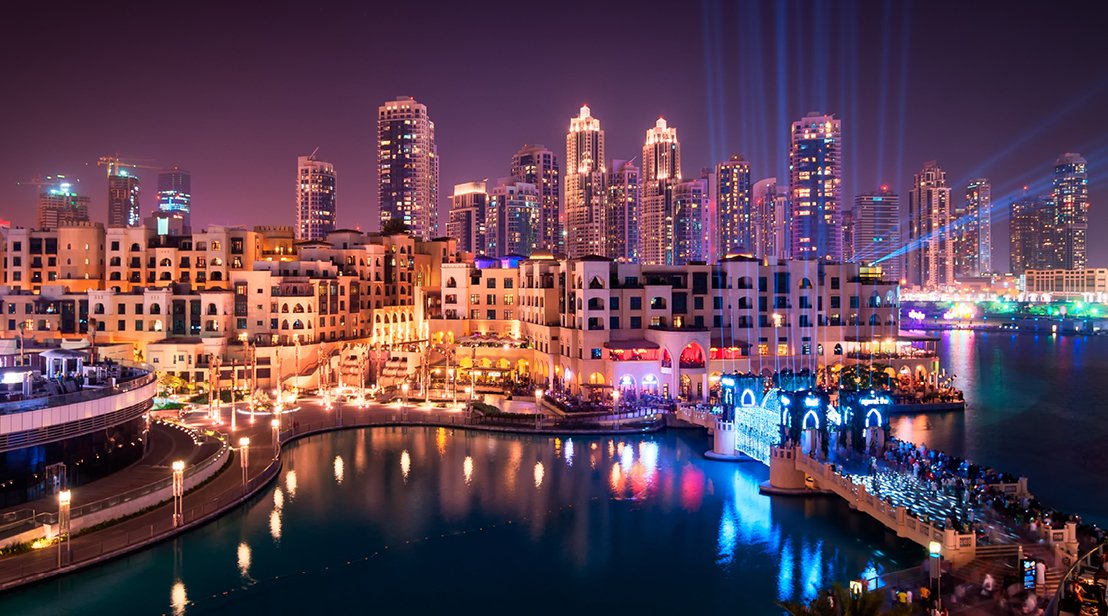 When it comes to declines, Downtown recorded the steepest price fall, by 5.3 per cent to Dh1,5965 psf, the GCP-Reidin data show. The residences at Springs and Meadows were next, down 4.9 per cent to Dh1,099 between January to end September.
Even International City is feeling the pressure of a marketplace in rapid change. Sure, it still managed to see just over 1,000 properties being sold in the first 10 months, but that's 21 per cent off from 2016. Clearly, property buyers on a budget are looking at other options.
"What we are seeing is an availability of other options that investors can take advantage of – Discovery Gardens, Remraam, Al Khail Heights – that are of newer build as well as in certain cases proximity to the workplace," said Lakhani. "But International City will continue to remain predominately an investor- based product."
The current average at International City is Dh672 per square foot. (Between the market's peak in early 2014 and the subsequent trough, International City prices dropped about 14 per cent.) In contrast, the rise of Dubai South as an investor favourite continues to see steady progress. With the first handovers of new homes likely before year-end, this could trigger a further spike in demand, both within the primary and secondary space, for Dubai South homes.
According to Riaz Shariff, Director at Trimark Capital, "It's clear that Dubai South presents a compelling value proposition. The "aero-tropolis" infrastructure envisaged a decade ago is now beginning to actualise, offering investors further opportunities to capitalise on."


Dubai South in line for pole position
Dubai South could close the year as the most traded freehold spot for off-plan properties in Dubai. In the first 10 months, it was pipped by one deal – 1,844 for Downtown vs. 1,843 for Dubai South.

But with the secondary market there likely to see more demand as the first handovers start, Dubai South could yet close the year in pole position. About 800 units are likely to be handed over in the coming weeks, all of which are homes built by third-party developers.

"The transactions the Dubai Land Department is releasing are a combination of primary and secondary market activity," said Sameer Lakhani of Global Capital Partners. Dubai South's "rise has been despite there being no post-handover payment plan offered in Dubai South for the most part. This indicates that at the right price for the right product, demand is present.

"Premiums and discounts are a function of launch prices and that has been specific to the developer. What we do see is that on year-over-year basis, prices have risen in this area in the high single digits."

This article was originally published here on gulfnews.com
The article image was originally published here on shutterstock.com