Recently, the global pandemic brought unprecedented challenges, yet Dubai's real estate market fared incredibly well – putting many other major global cities in the shade. Back in May 2020, the government launched major initiatives as part of its national recovery plan to ensure a speedy recovery from the effects of COVID-19, and this has proven highly effective.
Dubai's real estate market has been on a stellar growth track since January 2021, with each month seeing record-breaking sales numbers. Indeed, the recent upward trend has surprised even the most bullish Dubai investor. Appropriately for this year, you could think of Dubai real estate as an 'Olympic market' – it is peaking after four years of intense work and is ripe for great achievements!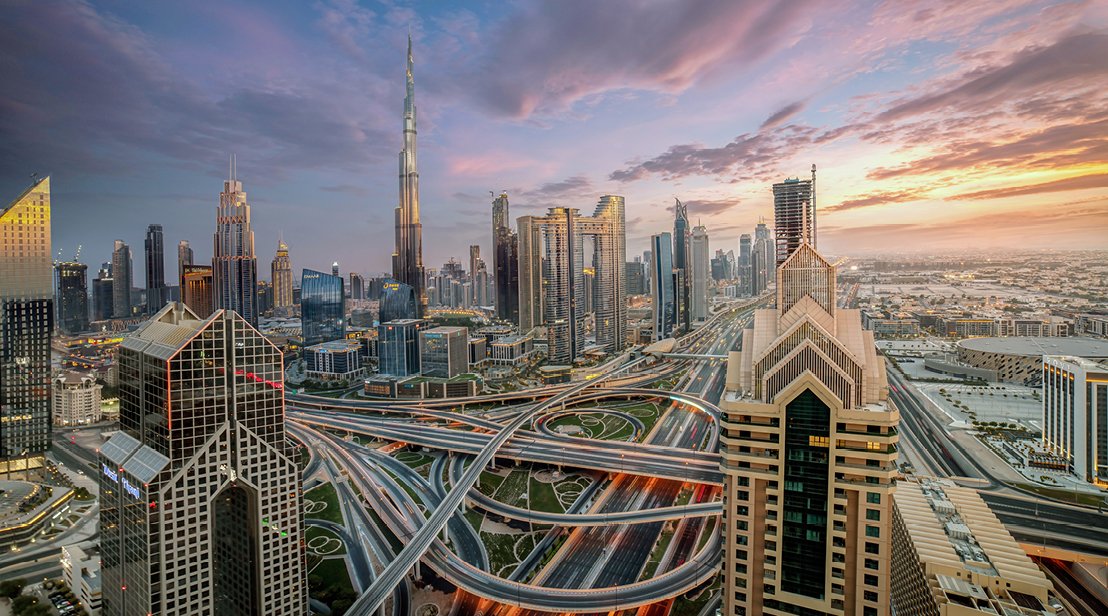 This blossoming success story is partly because as of July 2021, 69% of the population have received two doses of vaccine, the highest of any country internationally. While much of Europe has been in and out of lockdowns, the UAE has managed – thanks to strong leadership and sensible restrictions – to remain very much open for business.
However, Dubai is still on the road to recovery as the world slowly opens up and tourism gets back on track. For investors this is good news because there is more growth to come in house prices and new developments.
"Buy low and sell high" – this adage still holds true and thousands of our clients have taken advantage of it. Dubai's rental demand and famously high yield remain strong, boosting investment confidence – in short, the outlook is very positive.
As we prepare for a surge of business moving into 2022, haus & haus have recruited leading investment consultants and advisors with impressive experience building profitable, tailored portfolios to lead the charge.
So, whether you are a seasoned investor or beginning the journey with a smaller fund and initial interest, as Dubai's 'Agency of the Year 2020,' we will start with your aspirations and preferences and make this exciting market work for you.

Get your free Dubai Real Estate Guide
Are you thinking of investing in Dubai, relocating or buying a home here? Not sure when is the best time? We've created this Property Investment guide just for you, to help you understand the Dubai property market and its trends. Click here to download the guide
If you require factual, current and professional investment advice from a company that cares about your money as much as you do – then get in touch. Our team of off plan specialists will give honest, clear and tangible advice that has your best interests at heart. Get in touch today for a free, no obligation consultation.