Dubai issued more than 2,800 new business licences in April, up 60 per cent year-on-year, as the UAE announces a series of reforms to improve the ease of doing business, create jobs and attract investors.
The new licences led to the creation of 8,375 jobs, Dubai's Department of Economic Development (DED) said on Wednesday. Nearly half of the new licences issued were professional, 48 per cent were commercial and the remainder were related to tourism and industry.
The number of business registration and licensing transactions completed in April rose 13 per cent year-on-year to 29,813 transactions, the DED said.
Growth in new businesses setting up in Dubai comes as the UAE issues long-term visas for entrepreneurs and investors to attract talent and boost the ease of doing business in the country. Long-term visas, which can be renewed automatically, were first announced in May last year. They allow foreign investors, scientists, entrepreneurs and the brightest students to qualify for five and 10-year visas.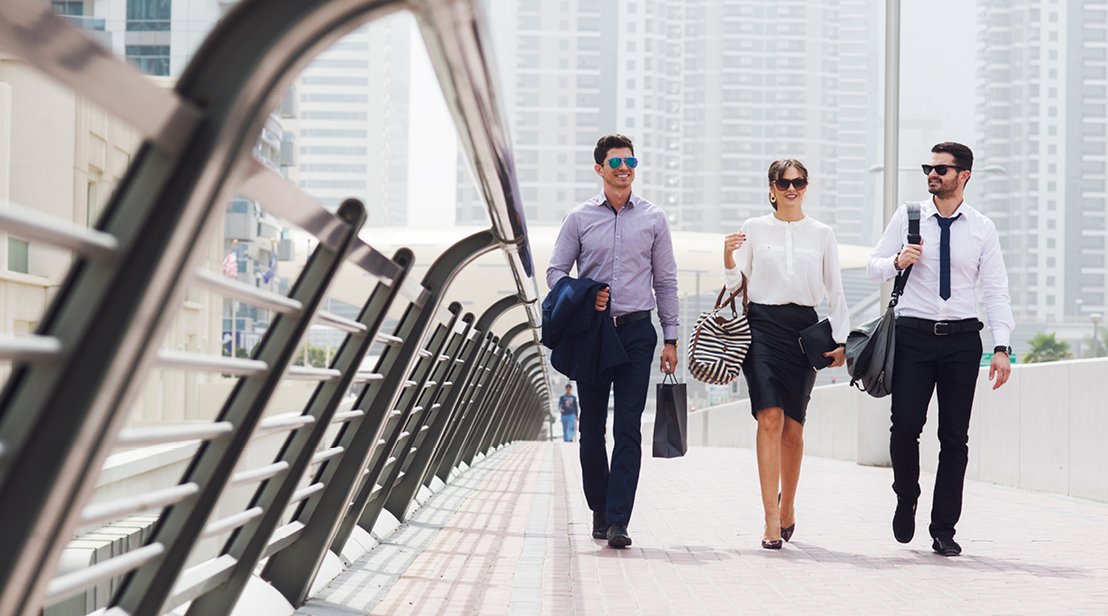 The number of renewed licences grew 3.8 per cent in April to 13,140 transactions year-on-year, according to the report.
The top nationalities that secured licences in April included citizens of Bangladesh, India, Pakistan, Egypt, Britain, China, Jordan, Saudi Arabia, Philippines and Afghanistan, the report said.
Deira accounted for the biggest share of new licence requests in April followed by Bur Dubai and Hatta.
In terms of the type of economic activity for the new licences, trade and repair services accounted for the largest share, followed by real estate, leasing and business services.
Building and construction accounted for 11.2 per cent of new licences.


This article was originally published here on thenational.ae


CAREERS AT haus & haus
We are always on the lookout for talented, hardworking, ambitious, honest, caring, professional and enthusiastic people to join us. Apply today!