Britain's longest reigning monarch has departed peacefully after 70 remarkable years of reign. Her loss is felt deeply in the UAE by thousands of British expats who have made this country their home, benefitting from the strong ties between the two nations.
UAE President, Sheikh Mohamed bin Zayed Al Nahyan, extended his condolences and hailed the Queen as "a close friend of the UAE".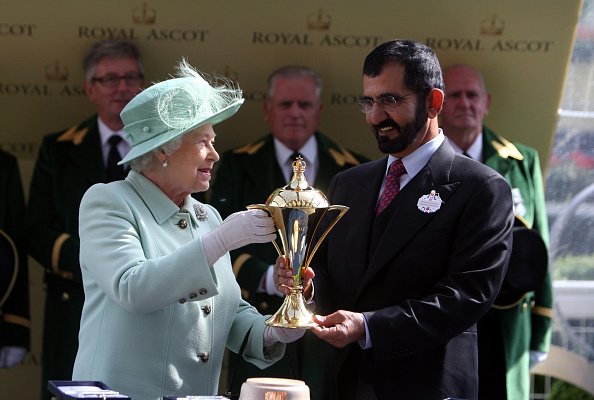 Queen Elizabeth II built the foundation for a close relationship between the UAE and UK when she first visited the country back in 1979, creating a strong friendship with the leaders. The UAE welcomed her one more time in 2010.

HH Sheikh Mohammed bin Rashid Al Maktoum, Vice President and Prime Minister of the UAE and Ruler of Dubai, also expressed a heartfelt message about the Queen with whom he shared a cultural love of horses and horse racing.
"We join the world in mourning the passing of Her Majesty Queen Elizabeth, a global icon who represented the finest qualities of her nation and people. Her incredible lifetime of service and duty to the United Kingdom is unparalleled in our modern world."

An admired figure across the globe, Her Majesty has been recognised for her incredible service to the nation and the world. Her legacy will live on.