1. Dealing with illegal brokers and freelancers – Many investors were victims of dealing with freelancers who were not registered/licensed by Real estate Regulatory Agency, RERA. In some cases, they ended up paying to the wrong person. So the first step is to find a reputable brokerage company that has professional staff with adequate market information. However, this does not mean that you should take them for granted. Investors should make sure that they take a look at Dubai Land Department transactions page and reports on property portals such as propertyfinder.ae and bayut.com to gain proper knowledge about the current transaction prices and listing prices. Usually, there is a 10% difference, which gives investors a buffer to negotiate and a get better deal. Do not hesitate to ask a broker for his RERA card to make sure it is valid. Any payments made to brokers must be in cheques and strictly follow a 'no cash policy' and the cheque should be issued in the name of the brokerage company and not the broker.
2. Misled by ads – Several developers, in a bid to get higher market share, were forced to lower their prices to unbelievable levels. Investors were attracted to these projects believing that developers would deliver them on time. In many cases, such developers did not manage to complete the projects with such low prices and thus such projects were delayed, much to the disappointment of investors who put in their hard earned money. In several cases, investors were attracted by ads that promised a certain infrastructure/facilities in the projects, but such promises were not included in the Sales and Purchase Agreement and were not delivered. So buying at lower prices from less credible developers is a huge risk. Look for the right developers who have a track record of delivering on time and with quality. This way investors can avoid getting tricked by such ads.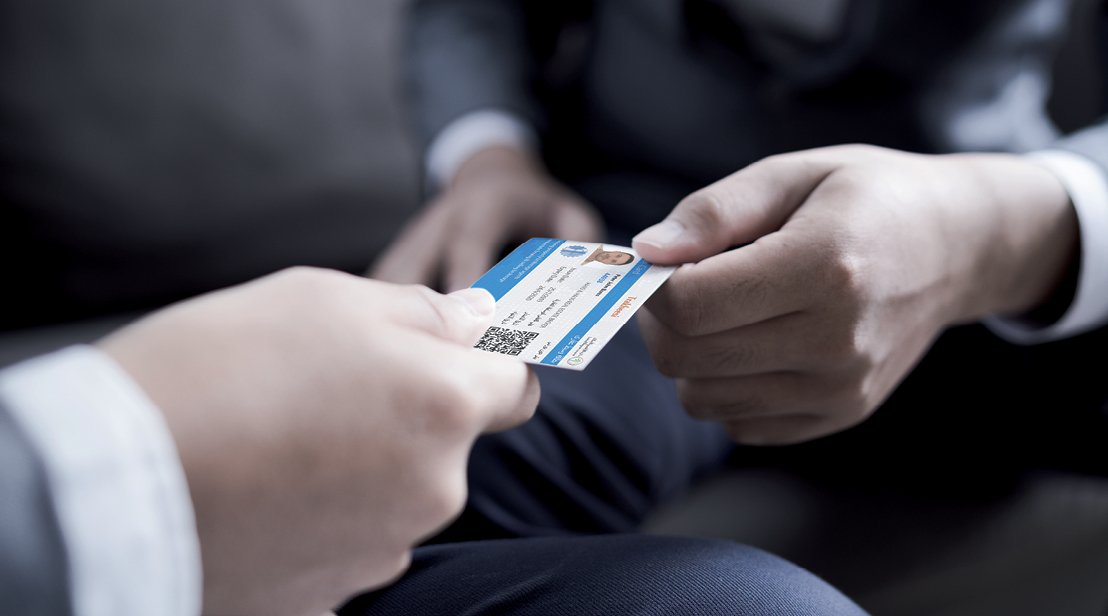 3. Paying out of Escrow account – Some developers try to outsmart the system by asking investors to pay outside of Escrow accounts. Investor should make sure that the project that they are investing in has an Escrow account and direct their investment there. Escrow account was introduced in 2007 to protect investors as these accounts are managed by the government in a way that payments are made to the developer only in the case that the developer is progressing in construction. Payments are only made to the project related construction.
4. Not going through contract legally – The best thing to do as an investor is to take your time to go through contract clauses. Although developers have higher authority in dictating their terms but at least you are aware of your rights. In a buyers' market such as our current market, buyers can bargain with developers/sellers for adding the best clauses. Look carefully at clauses related to handover, penalties, payments,etc.
5. Putting all their eggs in one basket – Several investors I met were stuck with a big stock of properties from the same developer. This is not the right thing to do. Investors need to diversify their portfolio by investing with several developers and several projects. In case there are issues with one project/developer you still have chances of other projects doing well.
6. Overlooking service charges – You may be attracted to a certain project given its affordability but more often than not investors tend to overlook high service charges. Check on the service charges history of completed buildings or expected service charges in new buildings. This can eat up a huge chunk of your rent/investment and thus lower yield. RERA has a Service Charge index that can give you the latest numbers and the Rent Index that gives you a chance to calculate your net income. For existing properties, investors need to look into the current management of the building and how it is managed. If the building is poorly managed, this means over a period of time the value of your investment will deteriorate.
7. Short term investment horizon – Many investors buy real estate for one or two years investment horizon. Real estate is meant to be a long term investment to avoid any losses and hiccups. The days of making an insane mark up in a short time are long gone, so you need to invest in real estate considering it as a long term asset.


Article by Mahmoud AlBurai, Senior Advisor at RERA
If you have any legal questions you would like to put to Mahmoud, contact us on info@hausandhaus.com