THE WORLD HAS changed and the case for companies continuing to manufacture in China is becoming increasingly weak due to the current geopolitical situation – not to mention the rise in labour costs within China itself.

But relocating your production elsewhere can be challenging and are the secondary options that great?

Vietnam is an option – but there are limitations in available workforce and transportation options, and with just four main seaports, may not have the infrastructure required to manage large maritime related trade.
As for the next common "go to" choice of Mexico – while it has a few strong benefits, they seem to centre on two main points. Firstly, the country's proximity to the North American markets making for a "leaner supply chain" option – secondly, Mexico boasts a strong labour force. However, with a move toward automation the labour force argument may falter in the next few years. There are also concerns about lax environmental standards which could land many companies in hot water, especially with Environmental, Social, and Governance (ESG) so high on the agenda both politically and economically.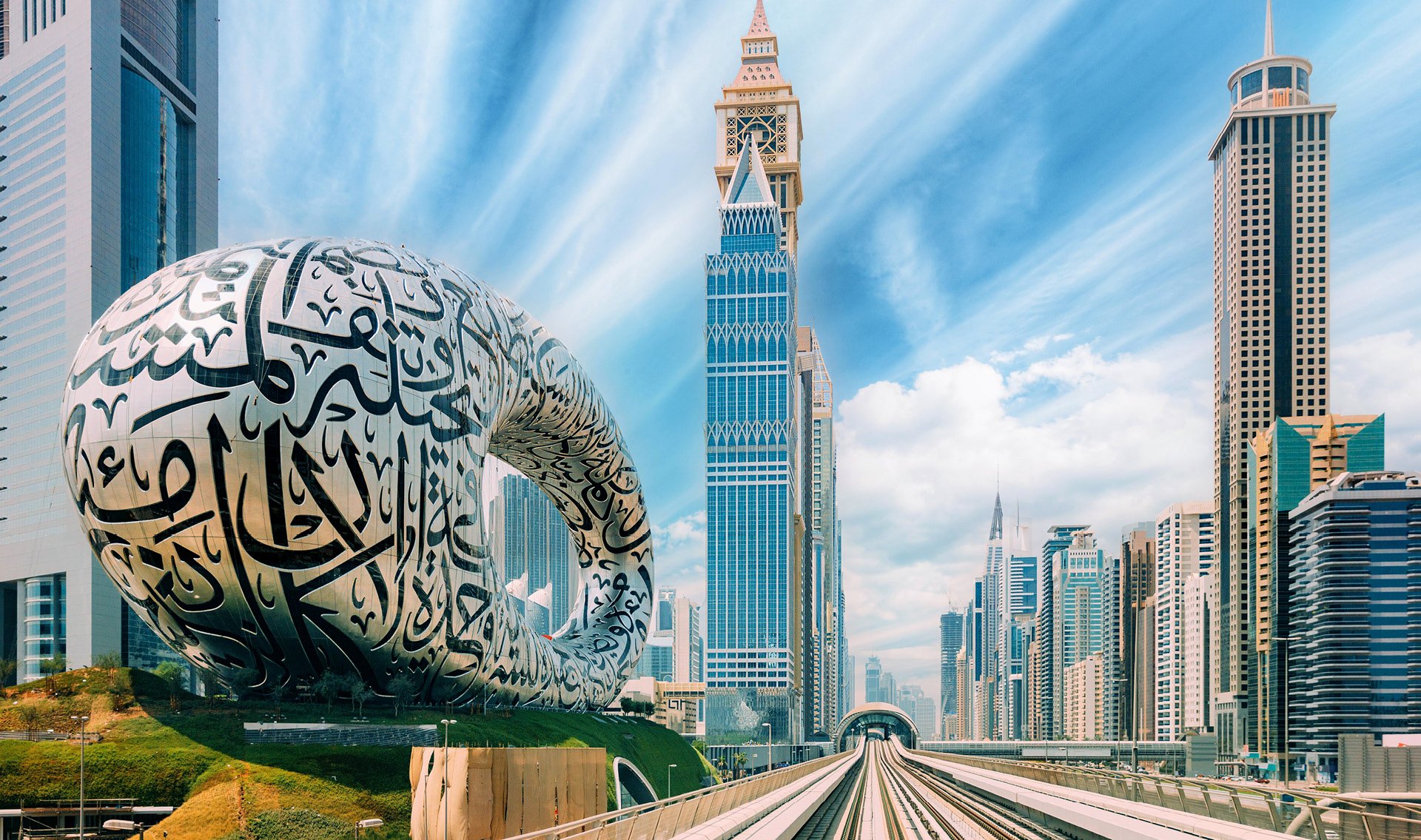 All the above is why many manufacturers are now seeking alternative destinations – and in 2022 the UAE looks a good bet. Here's why.

The UAE has an excellent location

One of the strongest and most compelling reasons to set up manufacturing in the UAE is "nearshoring" – being closer to other markets in the GCC and MENA regions.

If we look at the Saudi market as an example, as the kingdom diversifies away from oil dependence accessing this "new frontier" is now a priority for many firms. However, many companies still lack the confidence to invest heavily in the kingdom. The popular alternative seems to be investing in the UAE, which still allows for easy access to Saudi.


There is growing innovation

As for innovation, automation is ramping up in the UAE manufacturing sector. Emirates Global Aluminium is one of the largest industrial companies in the country and from July announced it will begin using a fully automated crane operation to optimise its manufacturing process.

And according to Gulf Business, the RTA has been using robots to produce car license plates with a production capacity rate of 33,000 license plates per day.

Then there are all the major companies that have automation and Internet of Things (IoT) related solutions for manufacturing – companies like Emerson and Siemens to name just two. These firms are not new to the UAE and have been fully embedded for a long time.

Accessibility to major tech solutions for innovation in manufacturing is already well in place – and together with the UAE's Industrial plan called 'Operation 300bn,' the country aims to accelerate the digital transformation of the industrial sector, support leading industrialists throughout their journey, boost the sector's productivity, and create thousands of new, high-skilled jobs.

In short, the UAE can offer lean manufacturing with automation through any of the big and well established companies already operating here.


The right infrastructure is in place

The existence of DP World and maritime trade in general means Dubai has achieved sea trade powerhouse status globally. If you rely on import and export as a manufacturer, then you need robust ports and easy customs processes.

Furthermore, with major projects such as Etihad Rail set to connect the GCC countries together and boost trade between them, the case for manufacturing in the UAE gets even stronger.

As for how easy it is to operate a business in the UAE, it is being made simpler each year. In fact, it takes just 15 minutes to set up a new business and the license itself takes only a little longer at around ten working days. This makes the UAE extremely attractive as a relocation option.

Indeed, according to the World Bank's 'Ease of Doing Business' report 2020, the UAE ranked 16 globally. For comparison, China ranked 31, Mexico at 60, and Vietnam came in at 70.


Other benefits of the UAE to consider

There are other factors that make the case for setting up in the UAE compelling.

Crucially, there is a wide choice of industrial real estate with huge industrial zones offering financially competitive lease options – Dubai Industrial City for example offers very low lease rates that are also tax free.

Furthermore, the Ukraine war has exposed the vulnerability related to the energy market. However, the UAE – unlike the EU and other countries who rely on Russian energy – is not as exposed to the energy "trilemma" facing the rest if the world, related to energy security, energy equity (accessibility and affordability) and environmental sustainability. This means manufacturers wanting a safe and steady energy supply can feel reassured.

In summary, as a preferred manufacturing hub the UAE is now a very compelling destination – so watch this space.
If you've been thinking about moving your manufacturing to a better location, Dubai is an ideal choice. Get in touch with our team for expert guidance on commercial real estate.