Unfortunately, there is no straightforward answer. The healthcare system in Dubai is privatised and only a handful of government funded hospitals exist (the most popular one being Rashid Hospital). Everyone is welcome to these government hospitals and the quality of the doctors and treatment is (perhaps surprisingly for some) very good. They may not be the newest healthcare facilities with the latest technology but for most ailments, the quality of care is more than sufficient. So, if you don't have health insurance (or even if you do) and don't want to be out of pocket, then these government hospitals are a good choice, especially as the doctors have no financial incentive motivation.
If you're not close to the government hospitals and prefer not to travel to old Dubai, then a whole range of alternative options are available – though these choices get narrowed by your health insurance provider. The first step would be to check the list of hospitals/insurance approved healthcare institutions. Some options will provide all-round healthcare while others will offer more specialised treatment. Your actual condition will determine what options are available to you. Speaking to your health insurance provider will help you decide.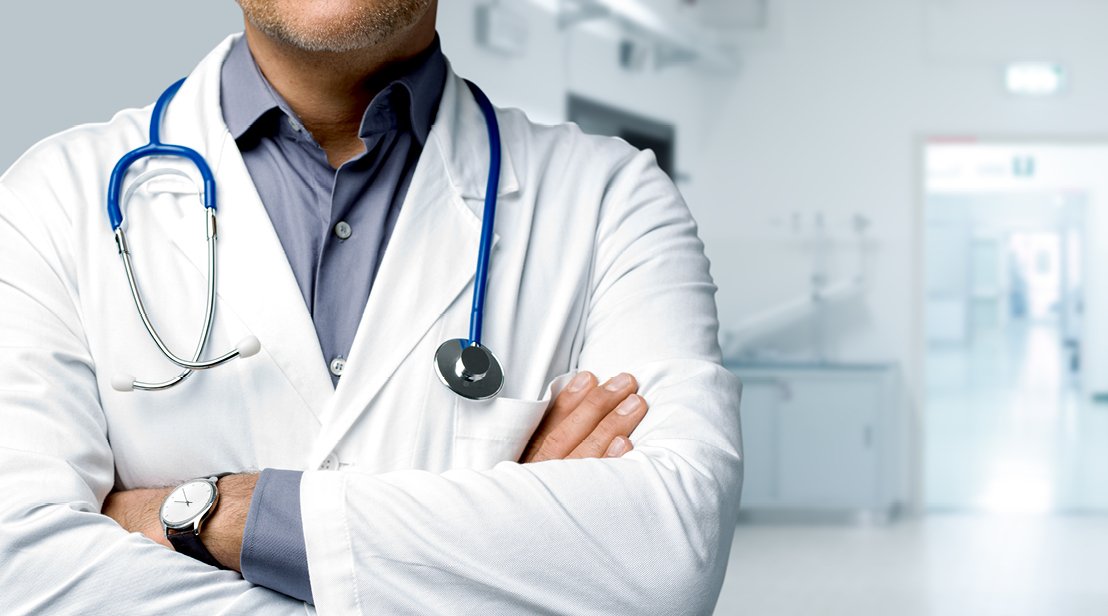 However, if the options from your insurance cover are inadequate then you have paid alternatives. There are multi-branched health providers such as Aster Clinic and Hospitals, who charge reasonable fees for consultation and Mediclinic and Hospitals, who are slightly more expensive. Both healthcare providers are reasonably good and pretty much offer every treatment you could ever need between all their locations.
If your condition is serious or turning serious and you need specialised treatment, then there are couple of established popular hospitals in Dubai, namely American Hospital Dubai and Zahra Hospital. Both hospitals are considered as top hospitals in Dubai and are considerably expensive if you don't have insurance and the doctors have known to recommend medical tests and treatments for their patients that may not entirely be required (especially if the insurance company is paying).
A couple of relatively new hospitals have recently opened their doors, the Saudi-German Hospital, Emirates Hospital and the King's College Hospital (KCH) Dubai. The Saudi-German and Emirates hospitals have doctors from around the Middle East region and is ideal for Arabic speaking patients. The facilities are relatively new and treatment provisions are at a very high standard. King's College Hospital (KCH), which is very new to the market, brings its international expertise and staff to the region. Their healthcare staff (not including the admin staff) is primarily western educated and practiced. They have multiple branches throughout Dubai and their facilities and equipment are brand new and cutting-edge.
For a British expat like myself, KCH is the ideal choice, especially as the location is convenient for the main hospital branch just off the Al Marabea and Al Khail Road intersection, easily accessible to most of new Dubai.
Hopefully, you will never have to visit a hospital or clinic for a serious issue but if you do find that you need (non-emergency) treatment then I highly recommend getting a second opinion. This is always prudent and you would not want to risk undergoing a serious procedure if it's not entirely necessary.
For less serious medical ailments there are a whole host of specialist and private clinics here – whether you need an aesthetic clinic in Dubai or a fertility clinic in Dubai, some of the very best facilities and experts reside here.
We hope this quick guide helped give you a better idea about the Dubai health system. If you would like to know more about living and working in Dubai, connect with us...