Having worked in the industry for 4 years I have probably interviewed thousands of candidates, all with the same dream of being a broker and living the millionaire lifestyle.
So what does it take to make it? Have a look at my top 5 interview tips to be a rock star: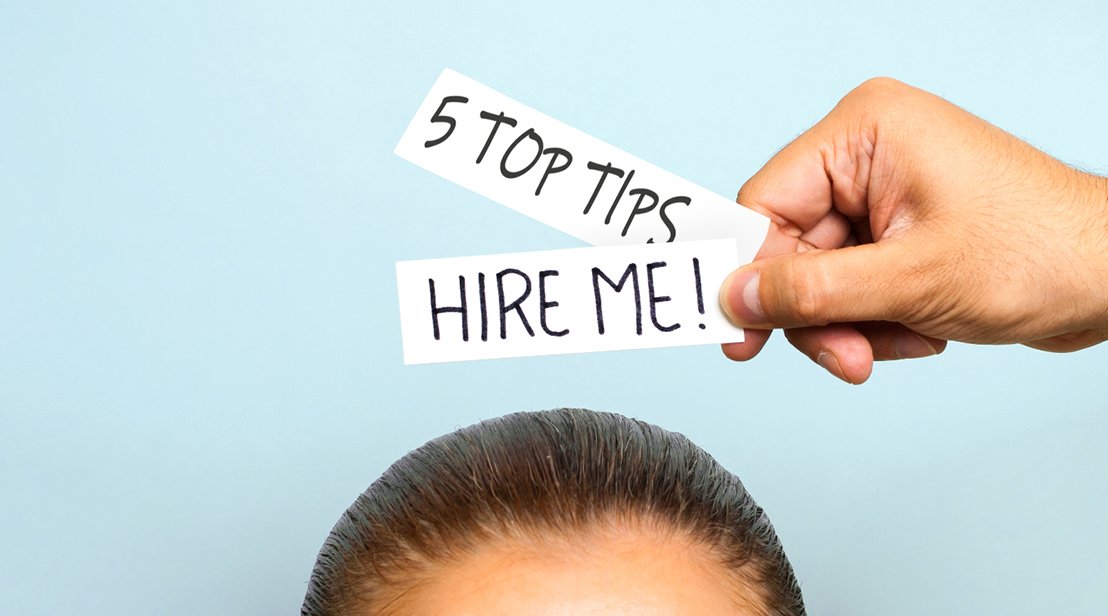 1. Do your research!

There is nothing worse than speaking to someone that doesn't know anything about our brand. I am extremely passionate about haus & haus and I love to talk about the innovative things we are doing, but if someone hasn't checked the website or social media platforms then that really is a red flag straight away. It is the same for you as well, would you want to work for a company you don't know? When relocating they will become your family, your support network – you will want to know everything about them!


2. Be punctual and presentable!

First impressions count. They say interviewers know if they will hire someone within the first 2 minutes, and although I spend a lot more time than that before making my decision – I am always impressed by people that have come to an interview early, and who look the part. If I were a client who was looking to spend a million dollars on a property, would you turn up in your shorts and flip flops? There is nothing more exciting than having someone message and email me to confirm their interview and then following up with a message after! Positive and proactive!


3. Understand the role you have applied for!

Just yesterday I spoke to a young man who knew exactly what the role entailed, he had researched every detail and spoken to people in the industry currently; this showed me he really wanted it. He spoke about the desire to earn tax free money, and how he thought he would be able to do it. He showed commitment and drive… two things that really go towards being a top broker. It also means our conversation was much more in depth, especially on the subject of 'if we could work together'.


4. Relax!

It is daunting having an interview for a job you really want, especially when it is over a video call. Just remember I am nervous too, and I want you to enjoy the experience and learn as much as you can. I am on show just as much as you are! I am often the first contact point of haus & haus, and I want you to be just as impressed. We have high standards and I am conscious how that comes across to you as a candidate.


5. Be yourself!

Although you will be nervous just try to be yourself, show your true traits as it will help you in the long run to decide if it is the right role and move for you. Ask as many questions as you like, and don't be afraid to do so. It really is important to have the right connection with us, so use this time to get prepared and decide if Dubai is the next (and correct) step for you.



This article was originally published here by Emma Louise King – Head of Recruitment at haus & haus


WONDERING HOW IT IS TO WORK FOR THE NO. 1 REAL ESTATE COMPANY IN DUBAI?

Check out here our latest staff testimonials. If you wish to apply for a job at haus & haus, please visit our careers page or get in touch with Emma King: careers@hausandhaus.com