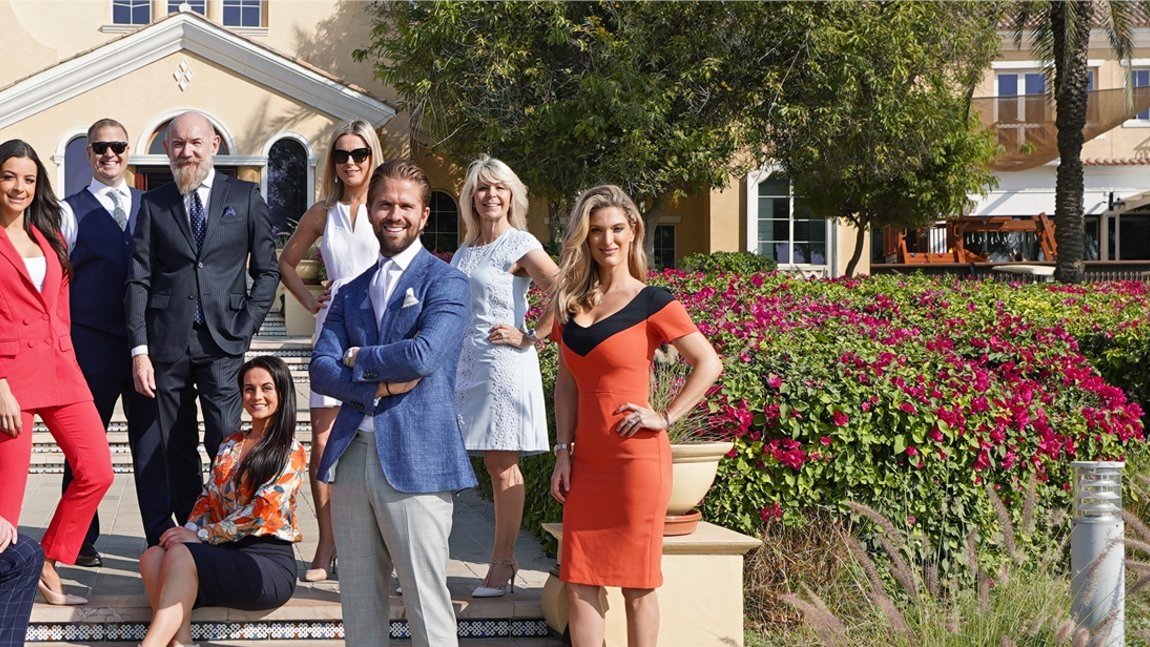 The Ranches is in our blood. Two of the company's Directors, James and Luke specialised in the area as brokers, and over a 5-year period, amassed a large amount of transactions between them. Luke is now a villa owner here, as is Simon – our 3rd Director – so they breathe the community night and day. All three Directors own Emaar built property and, like most other owners, have confidence in the developer, the infrastructure they create and the feel and vibe – those in the know…know.
We have a strong, qualified team operating in both sales and leasing, with bucket loads of experience.
All of our villas are displayed on the stand, so if you list your property with us, as well as maximising the online presence we'll also grab the attention of the residents who come to use the retail facilities. Our brokers have access to a state-of-the-art CRM system so we can quickly and easily show you visuals of a range of property should you be looking to move, rent or buy. Our track record is excellent – on average we help a family relocate within The Ranches almost every single day. Get in touch with us to learn more.